Enter your email to receive the CareQuest newsletter:
Education & Training
We educate dental and medical professionals, students, and community partners who are committed to attaining the knowledge and skills required to improve their individual practices and contribute to the broader transformation of our oral health care system.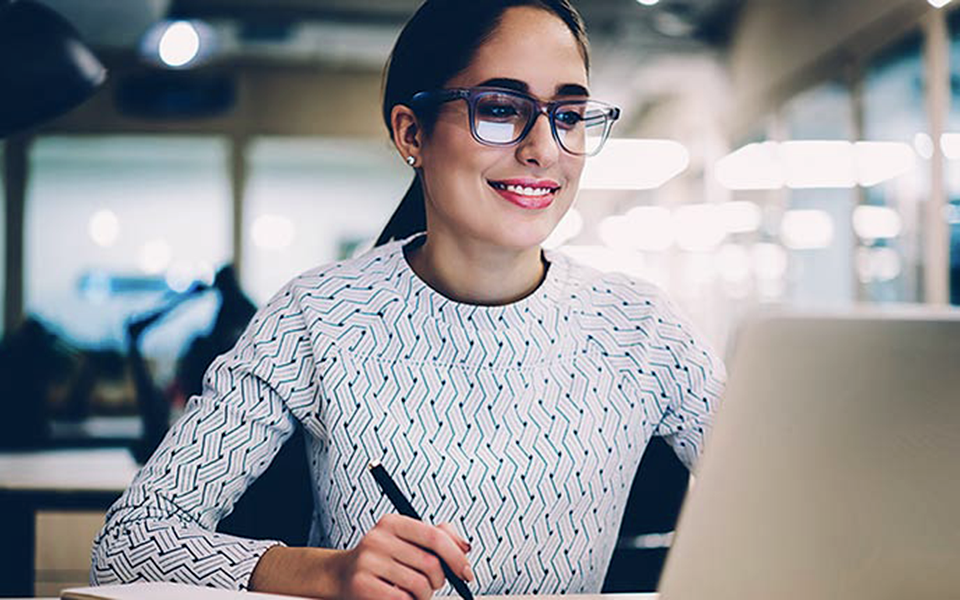 A Suite of Oral Health Continuing Education
CareQuest Institute offers a growing collection of oral health education programs, including webinars, online courses, and trainings in partnership with leading experts, researchers, and organizations from across the oral health care field. Each offering supports ongoing professional development and provides opportunities — designated by icons — to earn Continuing Education (CE) credits. CareQuest Institute is an ADA CERP Recognized Provider of oral health care education.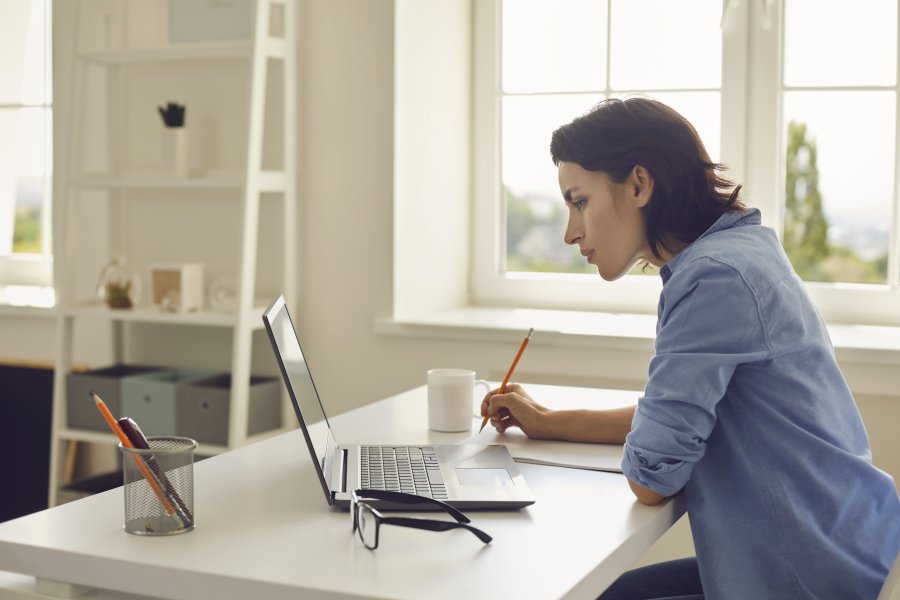 Interactive Online Courses
On your own time, explore our interactive, self-paced courses — featuring experts from across the industry — on topics shaping the future of oral health (and earn free CEs).
Webinar-Based Courses
Built on lectures from experts, these courses (worth 1 CE credit) provide additional learning opportunities with assessments, resources, and curated references.
Live Webinars
Join leading experts and researchers as they explore some of the most pressing topics facing oral and overall health today. CareQuest Institute webinars are free and available as recordings for your convenience.
Recorded Webinars
Missed the live webinar? Watch recordings of courses on a variety of topics.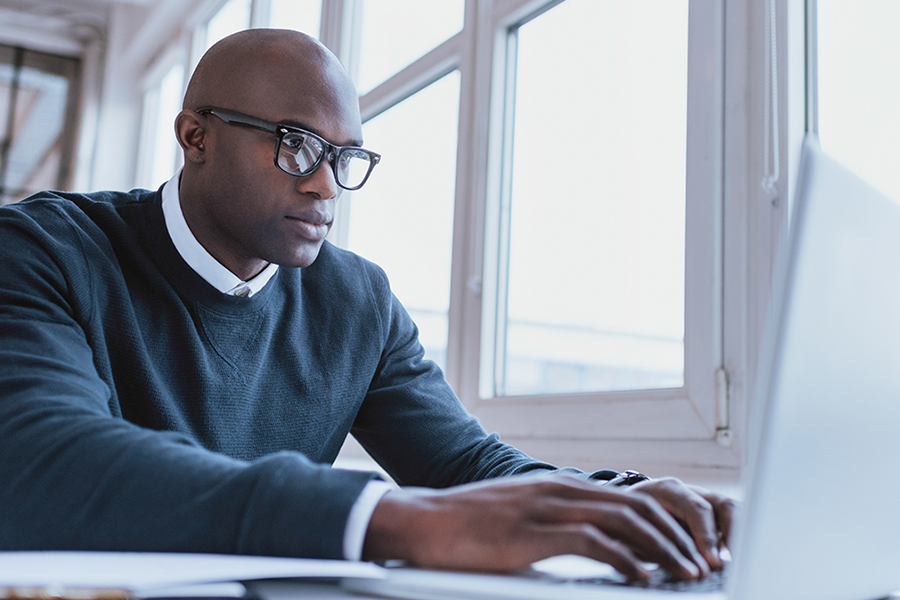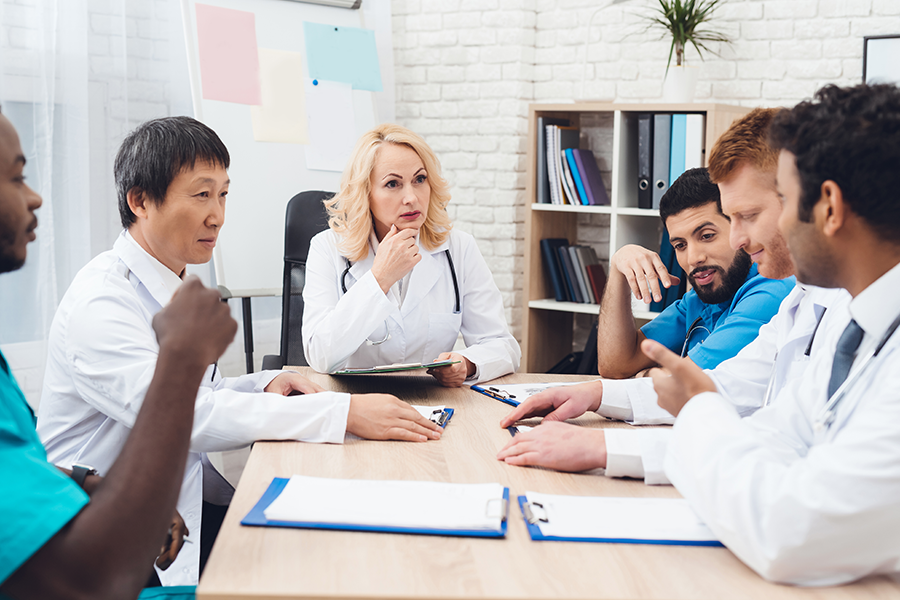 Value-Based Care Education Program
Learn alongside colleagues and peers. CareQuest Institute's Value-Based Care Education Program is a multi-day workshop that educates, enables, and empowers oral health stakeholders to successfully transition into an oral health value-based care system.
Our Impact
Explore the CareQuest Institute Impact Report 2022 to find videos, stories, and statistics about how we're improving the oral health system through our collaborative work in grantmaking, research, health improvement, policy and advocacy, and education.
Looking for CE Certificates?
Visit the new My Learning section of our website to download your CE certificates.
CE certificates are available for completion of online courses and eligible webinars that took place in or after December 2022. If you are looking for a certificate for a webinar before December 2022, please contact us directly.

CareQuest Institute for Oral Health is an ADA CERP Recognized Provider.
ADA CERP is a service of the American Dental Association to assist dental professionals in identifying quality providers of continuing dental education. ADA CERP does not approve or endorse individual courses or instructors, nor does it imply acceptance of credit hours by boards of dentistry. Concerns or complaints about a CE provider may be directed to the provider or to the Commission for Continuing Education Provider Recognition at ADA.org/CERP.