Emergent and Relief Fund
In 2020, a global pandemic, social injustices, and natural disasters all highlighted the inability of the current health care system, including oral health, to meet the need of historically underserved communities. To this end, the CareQuest Institute for Oral Health established an Emergent and Relief Fund to respond to pervasive and intersectional issues that impact underserved communities disproportionally across the country.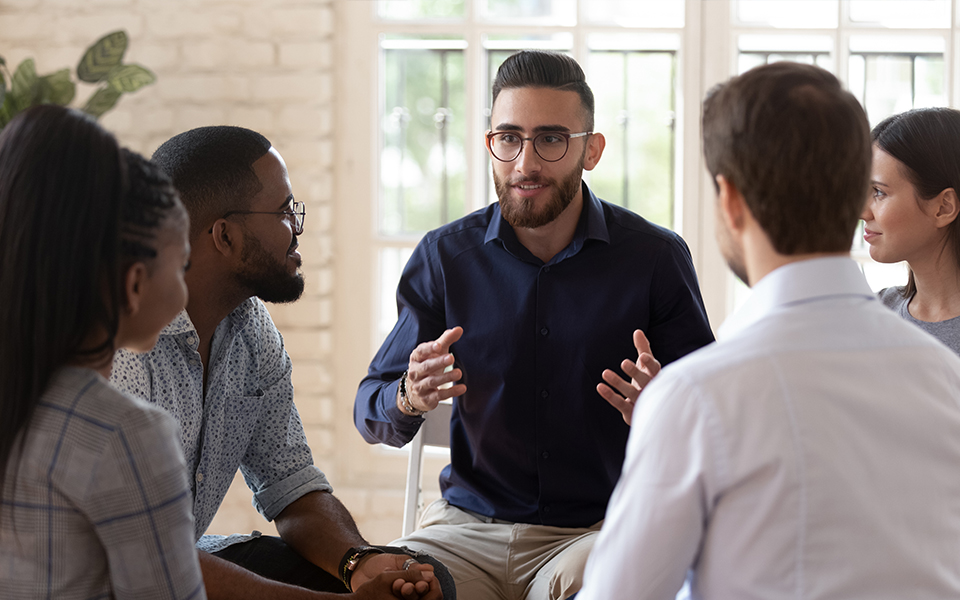 Systems-wide, a new, multi-dimensional approach is needed that can drive innovation within the "new normal" of dentistry (i.e. teledentistry, infection control) while resourcing the immediate needs for those communities that are suffering disproportionately.
Within this strategy area, the CareQuest Institute seeks to fund two potential areas:
1. The development of innovative strategies to support the ongoing response, by the oral health field, to transform and meet the needs of consumers within, and beyond the pandemic.
2. The ability of communities and partner organizations to provide immediate relief due to unforeseen circumstances (i.e. community displacement due to a natural disaster).
All grants, whether to a local, state, or national partner should demonstrate intent towards responding to the needs of historically marginalized communities. Similar to Advancing Equity Through Oral Health, we will be looking for content that demonstrates intent and work related to the above mentioned 5 cross-cutting dimensions (Health and Racial Equity, Social Determinants of Health and Oral Health, Community-Centered Measurement, Internal Learning and Capacity Building, Innovation in Oral Health).