Administration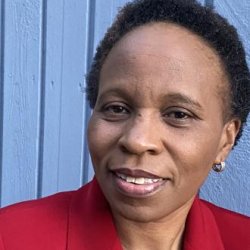 Hannah W. Cardosi
Senior Administrative Assistant, Health Improvement Programs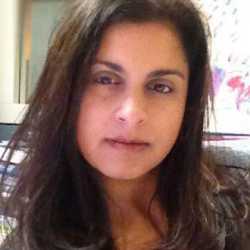 Brenda E. Cocuzzo
Executive Assistant to Dr. Myechia Minter-Jordan
Grandy Cody, MBA
Vice President, Chief of Staff
Soyria Giraud
Project Coordinator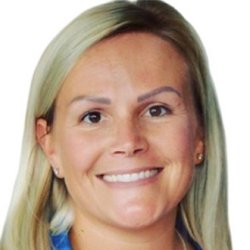 Laura K. Griffin
Executive Assistant to Denise W. Marks and Patricia Ma
Kimberly Octavius-Delus
Executive Assistant to Dr. Michael Monopoli and Kristin LaRoche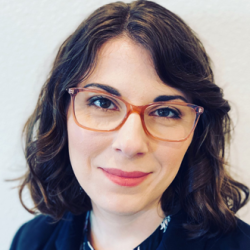 Theresa M. Perez, LDO
Strategic Collaboration Project Manager
Finance & Operations
Ward Carapetyan
Vice President, Information Technology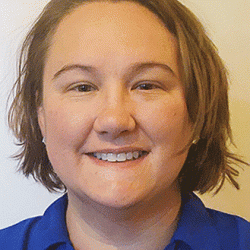 Brittany Druen, MBA, CPA
Accounting Manager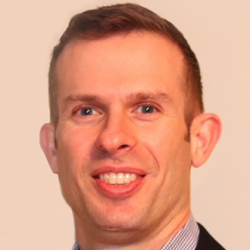 Edward Gray
Manager, Financial Planning & Analysis
Erin Maloney
Operations Manager
Denise W. Marks, MBA, CPA
Chief Financial Officer
Diego Silva
Vice President, Finance & Controller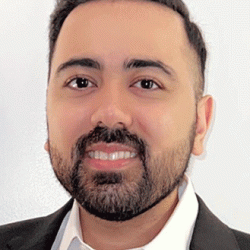 Rizwan Qureshi
IT End-User Experience
Gregory P. Winn, MBA
Vice President, Treasurer
Paul Wynne, MBA
Vice President, Financial Planning & Analysis
Grantmaking
Christina Castle
Grants and Programs Associate
John Gabelus
Grants and Programs Associate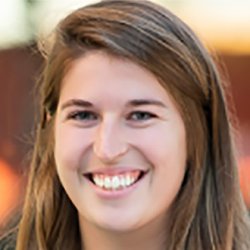 Faye Hixenbaugh
Grants and Programs Coordinator
Michael Monopoli, DMD, MPH, MS, FACD, FICD
Vice President for Grant Strategy
M. Parrish Ravelli
Manager, Grants and Programs
Trenae Simpson, MBA
Director, Grants and Programs
Health Improvement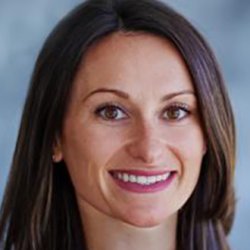 Danielle Apostolon
Program Manager
Mary Bayham, MPH
Health Improvement Program Manager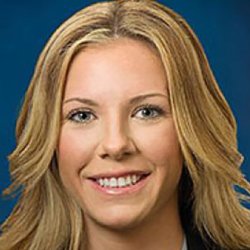 Chelsea Chokas, MSM
Program Specialist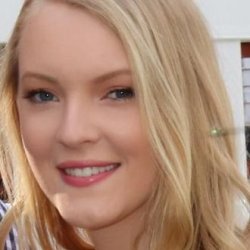 Christine Kanan
Program Manager
Stephanie Clester, RDH, MS
Clinical Content and Support Specialist
Angela Kyomugisa
Program Development Manager
Wai-Sum Leung RDH, MS
Project Coordinator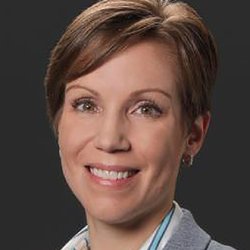 Rebekah Mathews, MPA
Director, Value-Based Care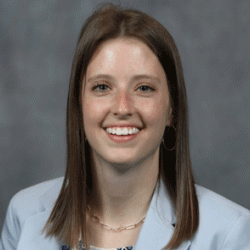 Caroline McLeod, RDH, MS
Value-Based Solutions Manager
Kelli Ohrenberger, MA
Director, Interprofessional Care
Kaz Rafia, DDS, MBA, MPH
Chief Health Equity Officer
Human Resources
Anthony Ducoste
Talent Acquisition Coordinator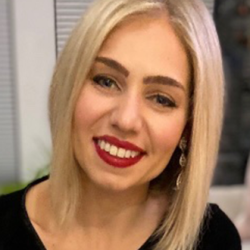 Fay Efthalitsidis
Senior Recruiter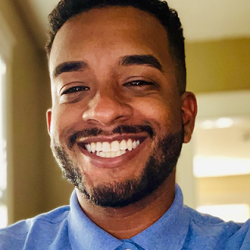 Emmanuel Encarnación, aPHR
Human Resources Specialist
Michelle Jones-Johnson
Chief Human Resources Officer
Steven Lee
Director, Total Rewards
Meredith Moore
Human Resources Manager
Brenna Smith-Mickunas
Human Resources Specialist
Legal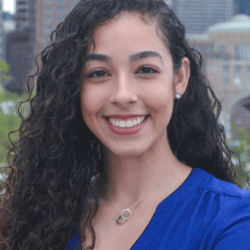 Nupa Patel, Esq.
Associate General Counsel
Patricia Ma, Esq.
Chief Legal Officer
Marketing & Communications
Michael Briddon, MA
Content Manager
Molly M. Fubel
Vice President, Marketing
Francesca Gattuso, MA
Multimedia Content Specialist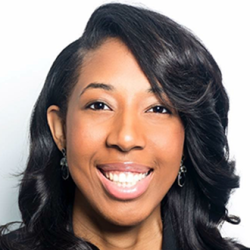 Chernise Harris
Marketing Manager
Kristin LaRoche
Vice President, Public Affairs
Lisa R. Sall, MPP
Marketing Manager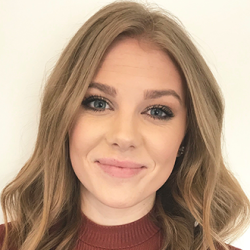 Carole Sheridan
Marketing Associate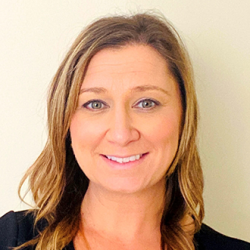 Carly Strang, MBA
Marketing Manager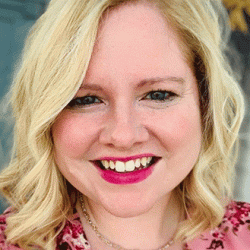 Sara Ward
Public Relations Manager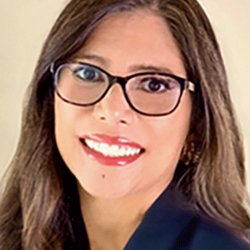 Josefine Wolfe, PhD, MSPH, RDH
Education Specialist
Research
Shweta Ghimire, MS, DVM
Research Analyst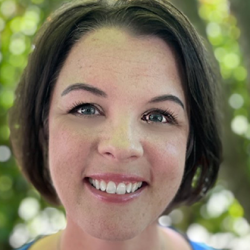 Lisa J. Heaton, PhD
Science Writer
Dustin Holloway, MPH
Database Developer
Rebecca Preston, MPH, CHES
Project Coordinator, Analytics & Evaluation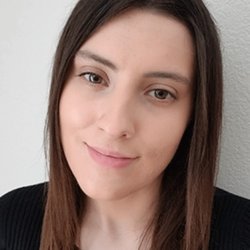 Morgan Santoro, MPH
Research Analyst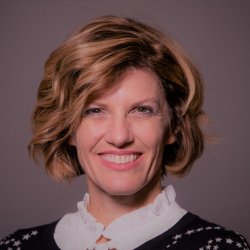 Kelly Schroeder, RDH, MS
Health Science Specialist
Adrianna Sonnek, MPH
Research Analyst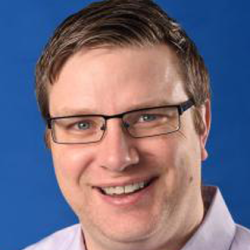 Eric P. Tranby, PhD
Director of Analytics and Data Insights
Delta Dental of Massachusetts
Maureen DiFronzo
Executive Assistant to Dennis J. Leonard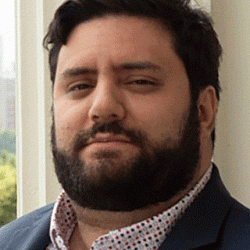 Anthony Gesualdi, Esq.
Director, Government Relations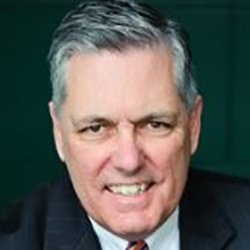 Dennis J. Leonard
President of Delta Dental of Massachusetts
Linda Vidone, DMD
Vice President, Clinical Management, Delta Dental of Massachusetts