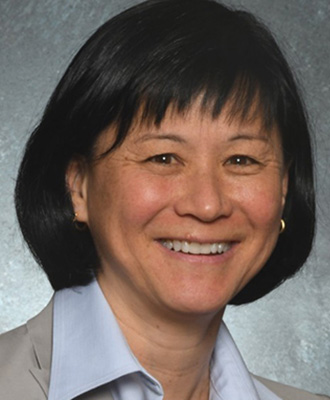 Patricia Ma, Esq.
Executive Vice President & Chief Legal Officer
Patricia (Patty) Ma, Esq., serves as executive vice president and chief legal officer for CareQuest Institute for Oral Health. As a member of the executive leadership team, Patty provides legal and executive leadership and strategic counsel to advance the work of CareQuest Institute in support of its mission and vision.
Patty has more than 25 years of experience in navigating health care legal, regulatory and compliance matters. She has served in executive leadership roles and as general counsel for both private and publicly traded health care companies. Patty's areas of expertise include corporate governance, compliance programs and regulatory oversight, contract management and processes, litigation, and negotiating and executing complex transactions, such as joint ventures, partnerships, licensing agreements, and mergers and acquisitions.
Before joining CareQuest Institute, Patty was general counsel and chief compliance officer for Active Day, the country's largest operator of adult day health centers. Prior to that, Patty held leadership roles at Zelis Healthcare, DentaQuest, an affiliate of CareQuest Institute, and Gentiva Health Services. She has also served as outside deal counsel to DaVita, Inc., one of the country's largest dialysis providers.
Patty earned a bachelor's degree in political science from Johns Hopkins University and a juris doctor from Boston University School of Law.