Vice President, Finance & Controller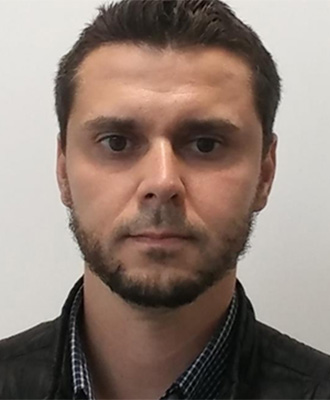 Diego Silva serves as vice president of finance and controller for CareQuest Institute for Oral Health. In this role, Diego ensures effective and resilient accounting operations for the organization to enable its work.
Diego brings more than 15 years of accounting and finance operations experience with domestic and multinational companies in several industries, including life sciences, technology, retail, and professional services. Before joining CareQuest Institute, Diego served in a number of finance, accounting, and consulting leadership positions for CarrierEQ, which was acquired by Via Varejo (BVMF:VVAR3), iSpecimen, Charles River Accounting, TSI holding Inc., and Deloitte. He has led complex projects aimed at driving technology-enabled transformation such as cloud-based systems implementation, Robotic Process Automation, and database integration for business analytics and financial reporting. Diego also has extensive experience developing audit workpapers, interpretation memorandums on FASB standards and periodic reporting to the SEC, and public and private debt and capital raises, acquisitions, and combinations.
Diego is a member of the American Institute of Certified Public Accountants, the Financial Planning Association, and the Project Management Institute. He holds a graduate certificate in financial planning from Boston University and a bachelor of science degree in economics from the Pontifical Catholic University. He completed bachelor extension studies in economics at Harvard University and is pursuing a master's degree in business administration from Bentley University.