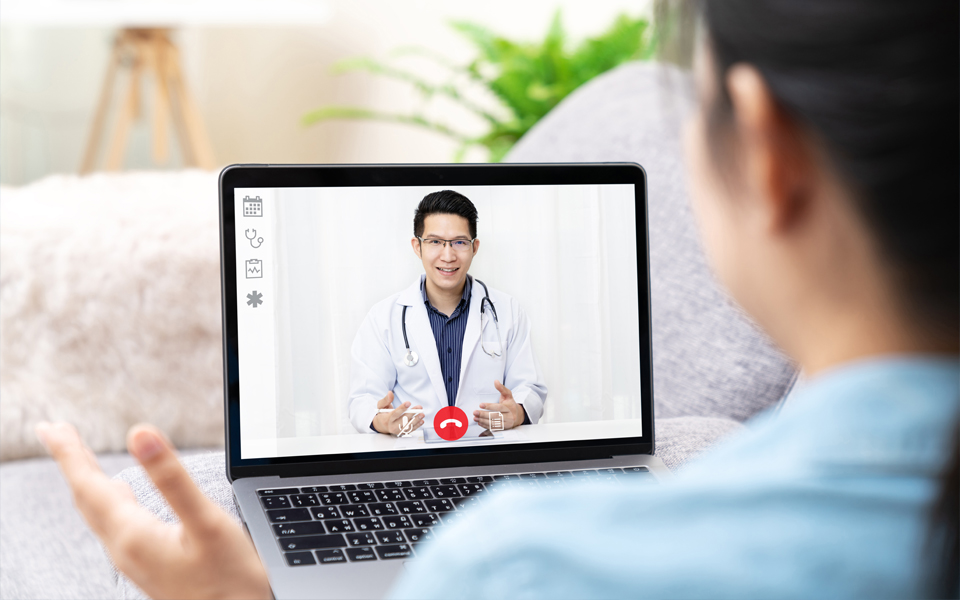 Many Americans face barriers to oral health care, including cost, lack of insurance, and a shortage of nearby providers. Those barriers are often the largest for underserved populations —those who live in rural areas and those in communities of color.
Without access to regular, preventive dental care, those populations face myriad challenges. Minor dental problems can become severe and urgent and, in turn, lead to costly visits to the emergency department. And research continues to show that poor oral health can hurt overall health, reducing quality of life for many.
There is no one solution for all these problems, but one key innovation has been gaining traction, especially during the COVID-19 pandemic: teledentistry.
What Is Teledentistry?
Teledentistry — using telehealth systems and methodologies within oral care — can connect patients and providers in different physical locations, as well as enable different providers who treat the same patients to share information. It offers many of the same advantages as telemedicine, including convenience and flexibility.
Teledentistry can take several different forms:
Live video (synchronous): Two-way, "real-time" interaction between a dental provider and a patient, their caregiver or another provider.
Store-and-forward (asynchronous): Patient care can be facilitated by transmitting photos, video, X-rays or other recorded information via a secure electronic system.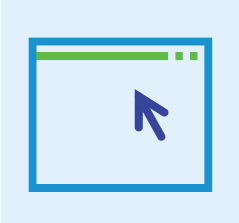 Remote patient monitoring (RPM): This mode allows health or medical data to be collected from an individual in a different location.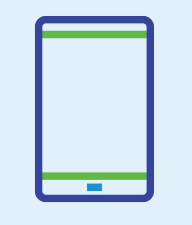 Mobile health (mHealth): Smartphones or other mobile devices can be used in various ways, such as allowing people to test the pH of their saliva, which affects their risk of tooth decay.
A recent CareQuest Institute for Oral Health white paper makes the case that teledentistry can remove barriers to care while maximizing overall health. Simply put, teledentistry can improve the health of Americans while saving money because care and education can be delivered more quickly and efficiently.
The Value of Teledentistry
Teledentistry can help triage patients and save money — which benefit both providers and patients — in any oral health setting. It can help prioritize care for patients who urgently need to see a dentist. It's also helpful in providing oral hygiene advice, prescriptions, or other services to patients with conditions that can be managed at home.
The benefits of teledentistry, though, are especially pronounced for certain populations. More than 56 million Americans, for example, live in areas with a shortage of dental professionals. Others live in urban or suburban areas, but face limitations such as impaired mobility, complex medical issues, and inflexible job schedules. Still others may face cultural or emotional obstacles, such as fear of going to the dentist.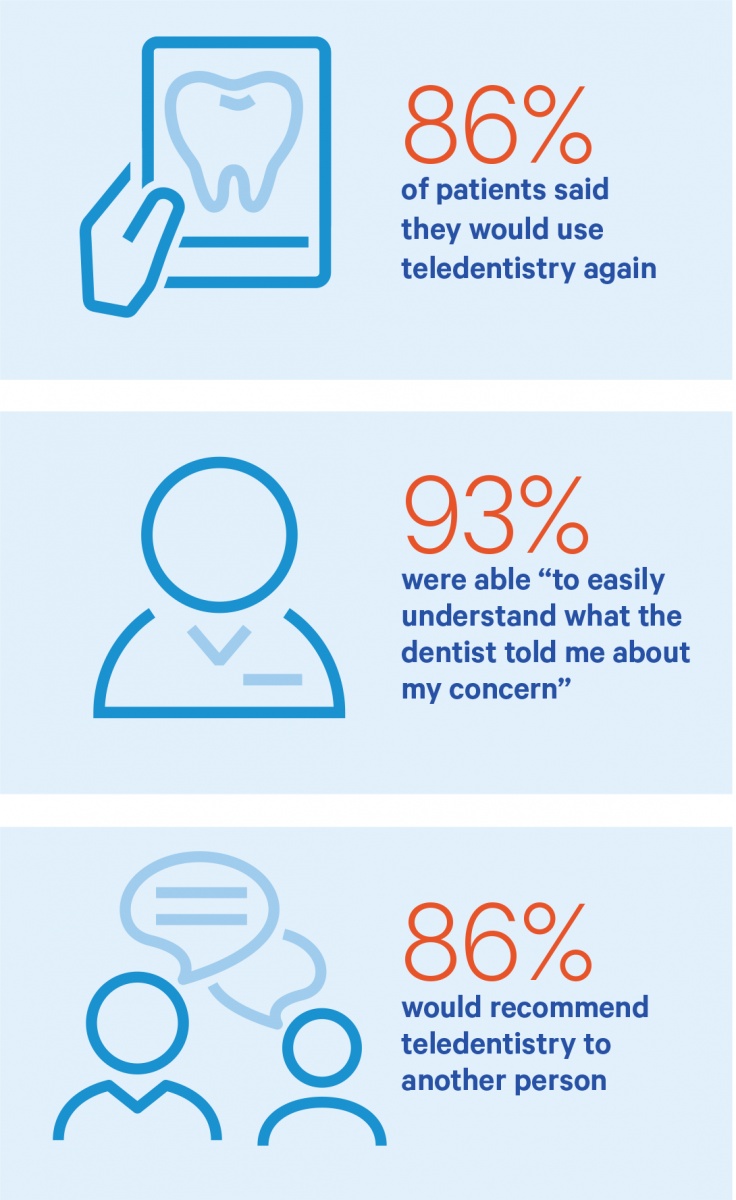 Add in the additional barriers presented by the COVID-19 pandemic and the oral health environment was crying out for innovation and change. "Adoption of new modes of telecommunication in dentistry, whether among providers, or between providers and patients, was overdue," explained Kirill Zaydenman, vice president of innovation at CareQuest Innovation Partners. "This crisis has helped to highlight and accelerate progress in this domain."
Fortunately, patients have been receptive to the change. Although the sample size was small, a CareQuest Institute report found that 86% of patients said they were satisfied with their overall teledentistry experience, and the same percentage said they would recommend teledentistry to another person. And almost a third of patients reported not needing an in-office visit after their appointment.
The Virtual Path Ahead
While there is an appetite for teledentistry among patients and providers, there's still a lot of work to do. For one thing, state governments can do much more to create a supportive environment for teledentistry.
Although most US states support telehealth in some ways, there are several key areas that state policymakers should address. For example, states can update reimbursement policies, clarify legal issues, and facilitate sharing patient information. If states make durable changes to policies related to teledentistry, they will be better able to address needs that have arisen during the COVID-19 pandemic and will also be better prepared for future crises.
In the long run, by supporting teledentistry, states can save money for patients and the health system, while improving both oral health and overall health. Teledentistry could significantly expand oral care access for underserved populations, help prioritize dental chair time for the highest-risk patients, and keep low-risk patients healthy and out of the dental chair. By thinking beyond the traditional visit to the dentist's office, and taking advantage of new technologies, we can remove barriers to dental care — and come closer to ensuring access for all Americans.