Explore the Issues that Influence Our Systems
Explore the topic areas below to find related research, publications, thought leadership, educational materials, grant opportunities, and more.
Health Equity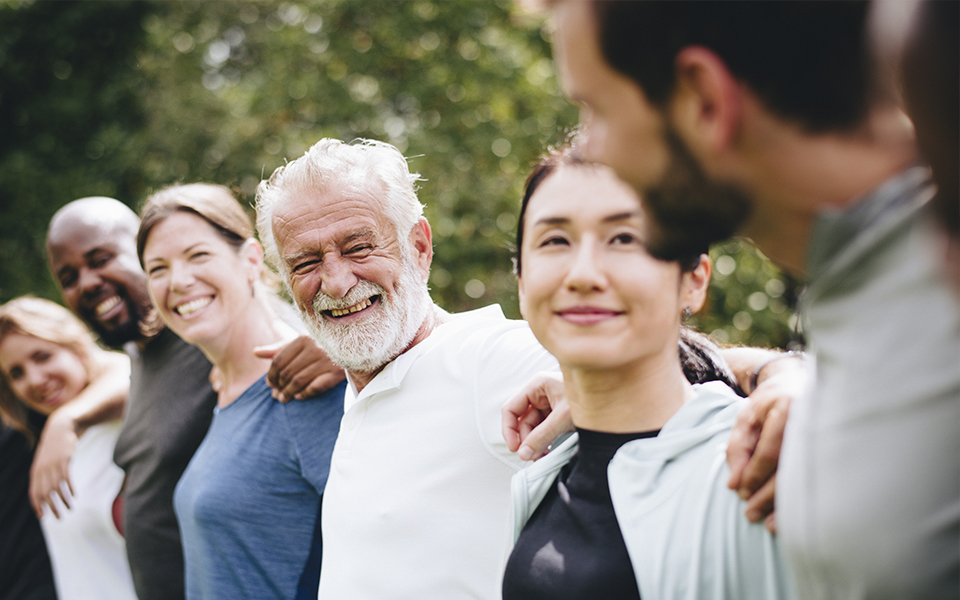 The stark inequities in our society are all too clear — and those same inequities carry through into the oral health care system. At the Institute, we collaborate with thought leaders, providers, patients, and stakeholders at all levels to create a system designed for everyone.
Medical-Dental Integration
The links between oral health and overall health — between the mouth and the body — are increasingly clear. And to treat the whole person, our health system needs to recognize these connections and bridge the silos between medical care and dental care.
Value-Based Care
The advantages of value-based care — a model that rewards the quality of outcomes, not the quantity of services — are clear: less waste, lower costs, and, most importantly, better oral health for patients.
Expanded Access
Without improving access to care — whether it's through expanded coverage or innovative care models — we will never realize a future where equitable systems promote better health.
Adult Dental Benefit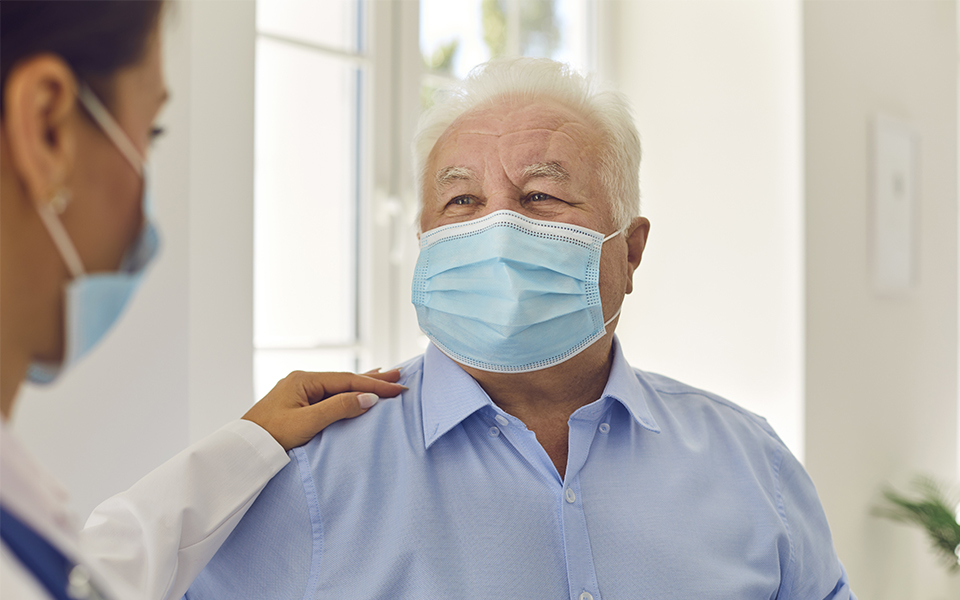 All adults need and deserve access to oral health care. One potential and powerful solution: We need to protect and expand adult dental benefits — within both Medicaid and Medicare.
Teledentistry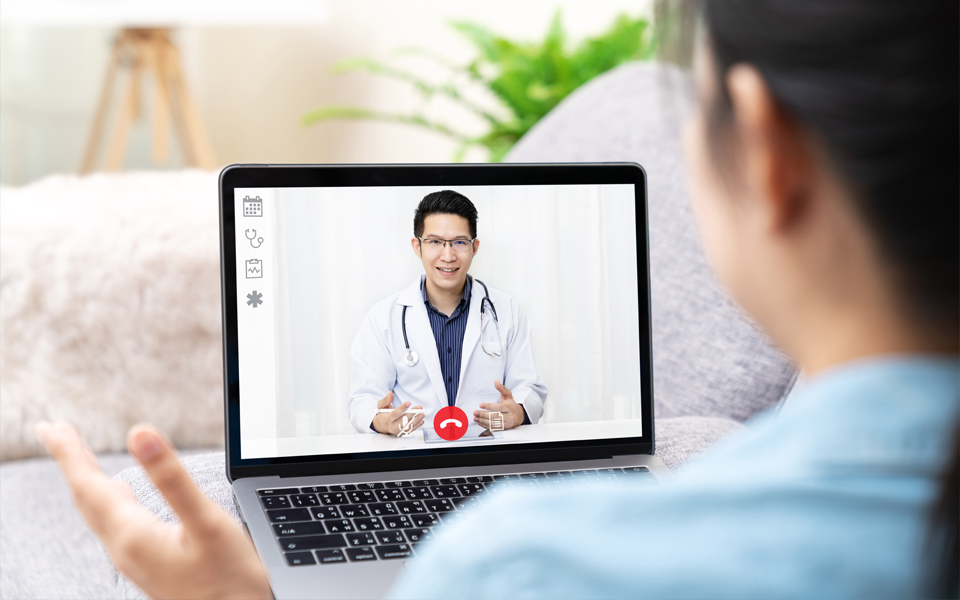 Teledentistry — using telehealth systems and methodologies within oral care — can connect patients and providers in different physical locations, and it has been gaining traction during the COVID-19 pandemic.
COVID-19 and Oral Health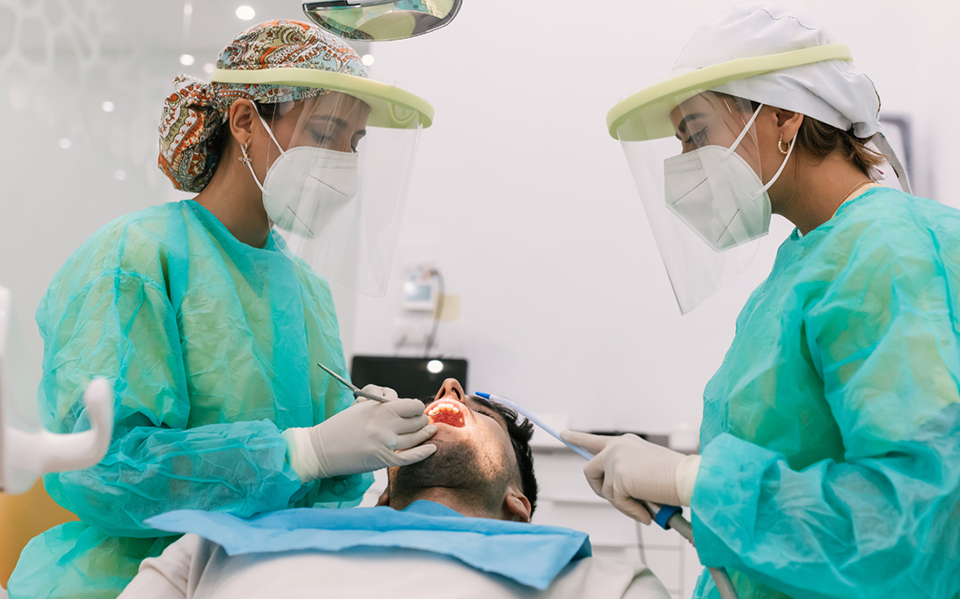 The effects of the COVID-19 pandemic will reverberate for years, and many changes in the industry — increased adoption of teledentistry and the move toward value-based care (VBC), for example — are likely here to stay.
Care Coordination and Interoperability
In order to effectively care for the whole person, dental professionals must be able to communicate and coordinate with their peers in other health disciplines.
Explore Our Resource Library
Find webinars, videos, white papers, exclusive articles, and much more! Our search and filter functionalities help you to find the resource you need.
Meet Our Experts
Click here to learn more about the voices leading oral health care transformation.