Advancing Policy and Systems Change
Changing our health system isn't easy, but it is essential. We are committed to challenging and transforming traditional models of care to ensure that every person can reach their full potential.
Are you a champion of progress? Take action today! Tell Congress to strengthen Medicare by adding oral health coverage
Why it's important
Longstanding evidence shows that poor oral health negatively impacts physical, mental, and economic well-being. Yet, nearly one-fourth of the US population does not have dental coverage.
Expanding access to dental coverage under the Medicare and Medicaid programs must be a policy priority in this country. Without policy change to help people access oral health care, we will continue to perpetuate unnecessary dental disease and harmful inequities, increasing unsustainable strain on the health care system and economy at large.
What we're doing
We provide resources, educational materials, and grants to support state and federal efforts to expand adult dental benefits.
Click below to dive deeper into the need for adult dental benefits and what you can do to champion policy change in your state.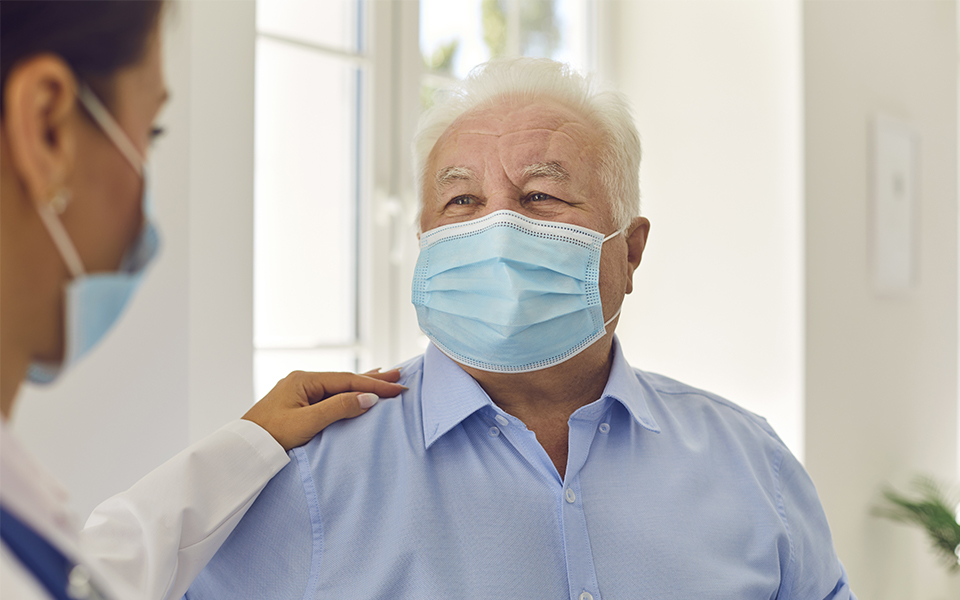 Why it's important
Teledentistry services can expand oral health access, lower costs, improve health outcomes, and boost patient satisfaction. This makes it a critical tool for oral health transformation. ​
What we're doing
We are advocating at the state and federal level to expand access to teledentistry.
Visit our Teledentistry topics page, where you'll find related research, educational materials, grant opportunities, and more.
COVID-19 Vaccine Roll Out
Why it's important
COVID-19 has magnified existing inequities in health and health care that undermine the ability of millions of people to lead healthy lives.
The oral health care community needs to act now to address persistent health care system gaps and help ensure an equitable distribution of the COVID-19 vaccine.
What we're doing
We are championing the role of oral health care providers in conducting COVID-19 testing, educating patients about COVID-19 vaccine safety and efficacy, and administering shots.
Check back here for updates on our efforts.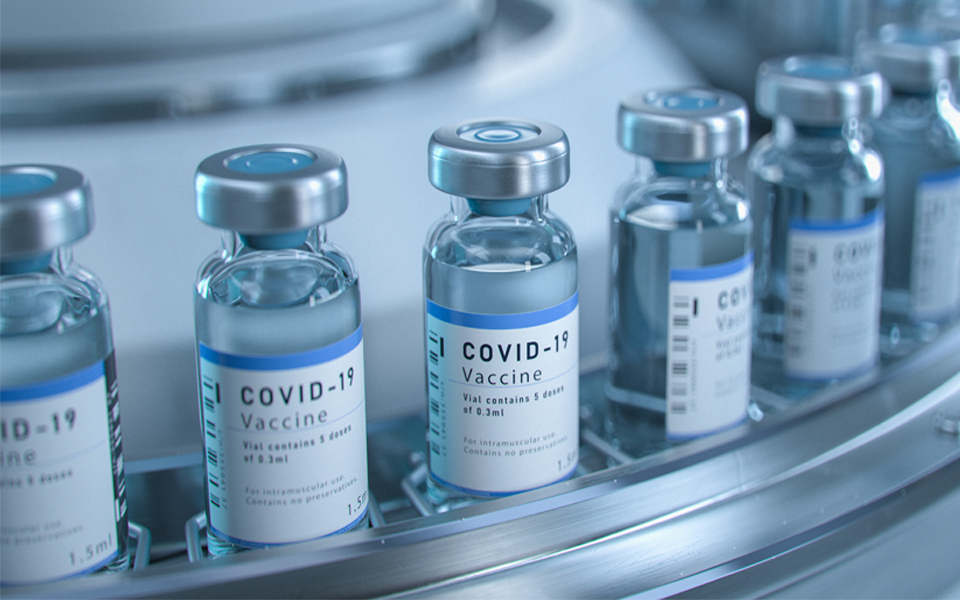 Organizations We're Collaborating With To Improve Oral Health
Together, we champion policy changes that advance equity and incorporate oral health as a core component of our health system.
Families USA
Santa Fe Group
Center for Medicare Advocacy
Justice in Aging
Community Catalyst
Oral Health Nursing Education and Practice
---
Contact Us
It takes a community of passionate visionaries and dauntless advocates to achieve policy and systems change. Are you ready to join the cause? Contact us and learn more about how we can work together to upend the status quo and achieve better oral health for all.