We're on a mission to improve the oral health of all
Help us make our mission a reality by joining the CareQuest Institute team.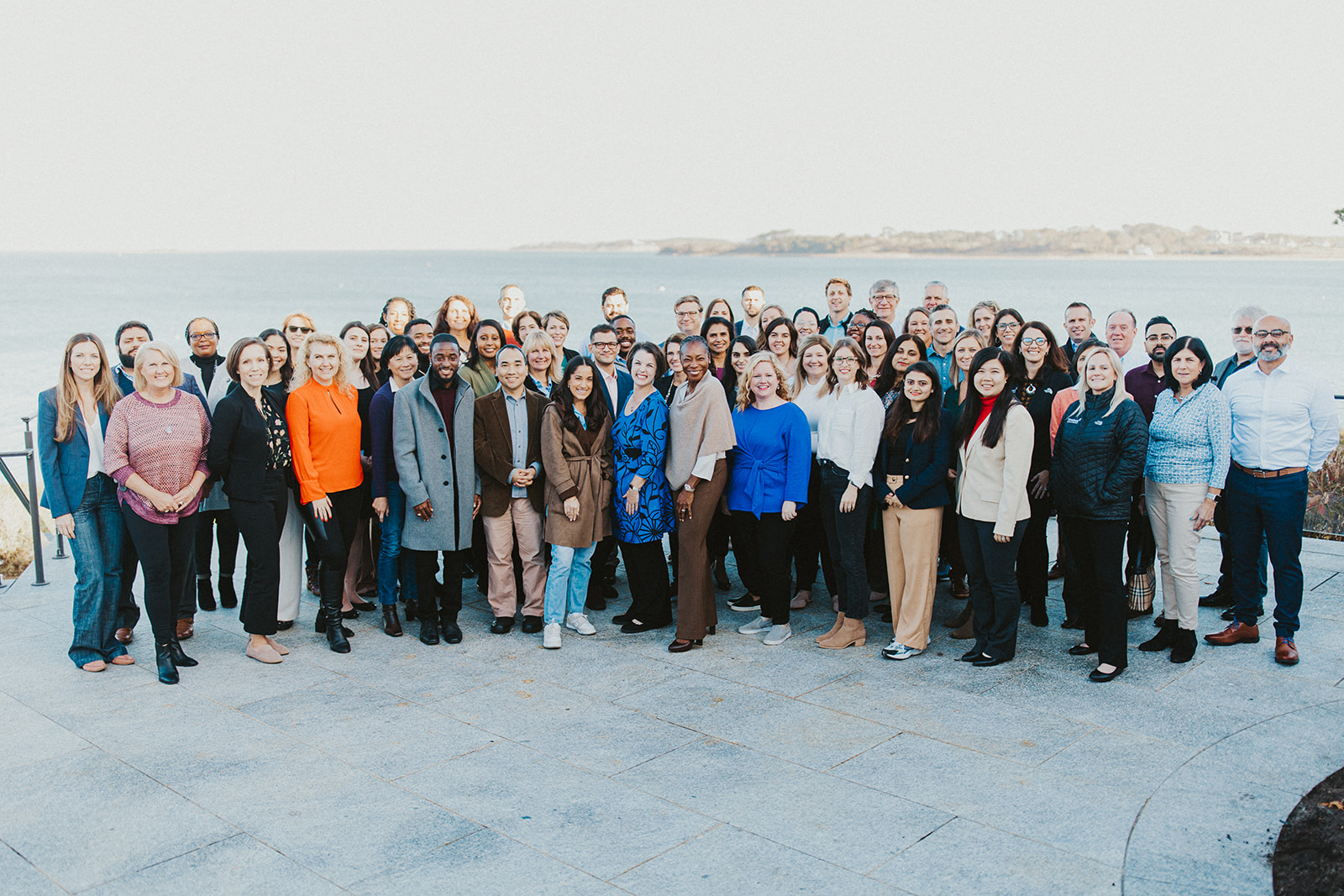 CareQuest Institute for Oral Health is a national nonprofit championing a more equitable future where every person can reach their full potential through optimal health. We operate as a catalyst for systems change, bringing forth ideas and solutions to create a more accessible, equitable, and integrated health system for everyone. We do this through our work in grantmaking, research, health improvement programs, policy and advocacy, and education, as well as our leadership in dental benefits and innovation advancements. But we don't do it alone. Collaboration and partnership are key to achieving our mission — to improve the oral health of all. We collaborate with thought leaders, health care providers, patients, and local, state, and federal stakeholders to accelerate oral health care transformation and create a system designed for everyone.
As people with purpose, we solve problems in a flexible and efficient way, testing to create new solutions and delivering measurable outcomes for the people we serve. In this time of disruption, intense competition, and great opportunity, our leadership team is focused on reshaping the oral health system and improving the lives of millions of Americans.
Want to join us?
Values That Drive Our Actions
Our values are core to our work and central to how we measure our success.

Open Positions
To view and apply for open position or to join our talent community, visit our ADP recruitment site.