Health Equity
The inequities in our society are all too clear — and those same inequities carry through into the oral health care system. Today, more than 76.5 million Americans have no dental coverage, missing the chance to live a life with good oral health.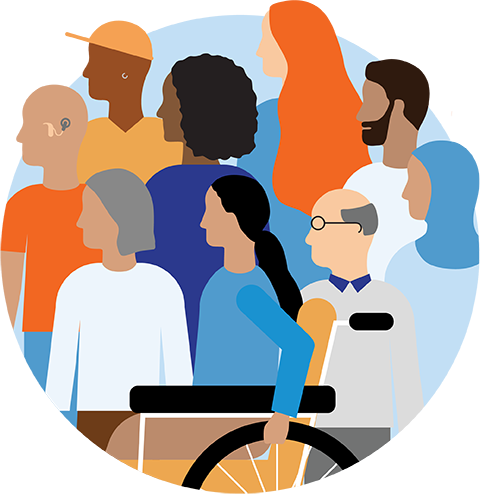 The Need for Health Equity
Inequities within oral health, like inequities in other areas of society, are correlated with income and have a racial dimension. For example, people of color are less likely to have dental insurance and are more likely to have unmet dental needs than white Americans. They also may face discrimination and excessive costs in oral health care.
Veterans, another underserved group, are also more likely to have health conditions such as diabetes and hypertension that are associated with poor oral health and often lead to higher costs for patients.
The social determinants of health — the conditions in the environments where people are born, grow, live, work and age — have an influence on inequities for these groups. It's up to all of us — providers, policymakers, advocates, patients, and thought leaders — to build and protect a system that works for everyone, a system that puts oral health equity at the center.
Growing Inequities in Oral Health Care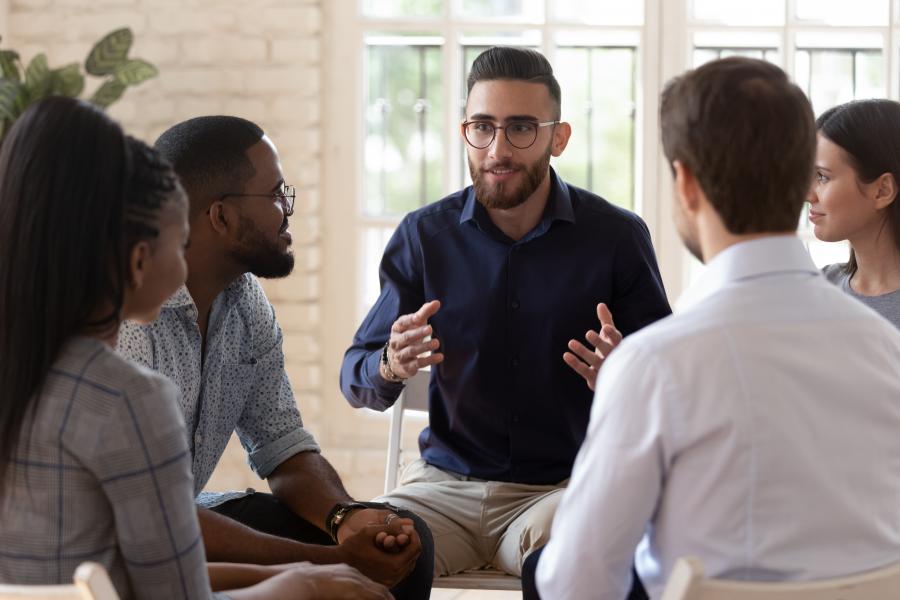 Changing Policy to Reduce Inequities
Oral health directly connects to overall health, so making sure insurance programs like Medicaid and Medicare include an adult dental benefit is crucial to improving access and equity. At a time when state budgets are in crisis, it's critical to protect the progress advocates and policymakers have made in expanding adult dental benefits. Today, while most states provide at least emergency/urgent dental benefits for their adult Medicaid beneficiaries, nearly one-third of states do not provide dental care beyond emergency procedures. Advocates and policymaker champions work daily to try to change that. They made great strides in 2020 and 2021, as Delaware, Virginia, West Virginia each implemented new or significantly expanded benefits for all Medicaid adult beneficiaries in their states. Colorado, Massachusetts, and Minnesota restored certain dental services that had been previously cut, and Texas approved a limited preventive benefit for adults with disabilities.
Providing Care in Nontraditional Settings
In an attempt to improve equity and increase access, providers are also starting to think beyond the traditional visit to the dentist's office. Teledentisty, for example, has been gaining in popularity, especially during the pandemic. Additionally, many screenings, preventive services, and educational services can be delivered at schools, at medical offices, from mobile vans and in other nontraditional settings. All of these innovative approaches to reaching patients can help bridge gaps in access and ultimately improve oral health for all.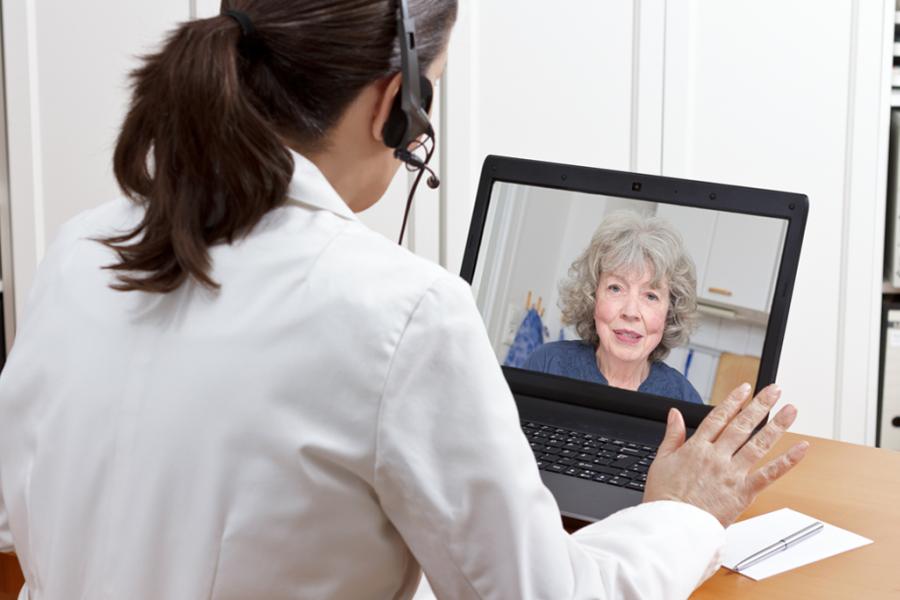 Steps to Address Structural Racism
Actions to address racism are critical at different levels within a system. At the individual level, providers and other staff members can learn about different forms of racism and about inequities in the field. They can be proactive allies and treat patients through an equity lens. At the organizational level, organizations can establish guidelines around work culture, establish protocols to address discrimination, and examine data for health inequities. These steps and others can start to break down the barriers created by structural racism.