The path ahead needs champions of progress
Together, we are improving the oral health of all.

Sign up for our newsletter to get timely oral health news, stories, resources, and education.
Upcoming Webinar
Best Practices for Teledentistry Today and in the Future
Experts will present key takeaways from a new report about expanding the use of teledentistry, highlighting systems-level changes that need to occur.
New Article
The Challenges Facing the Future of Dental Anesthesiology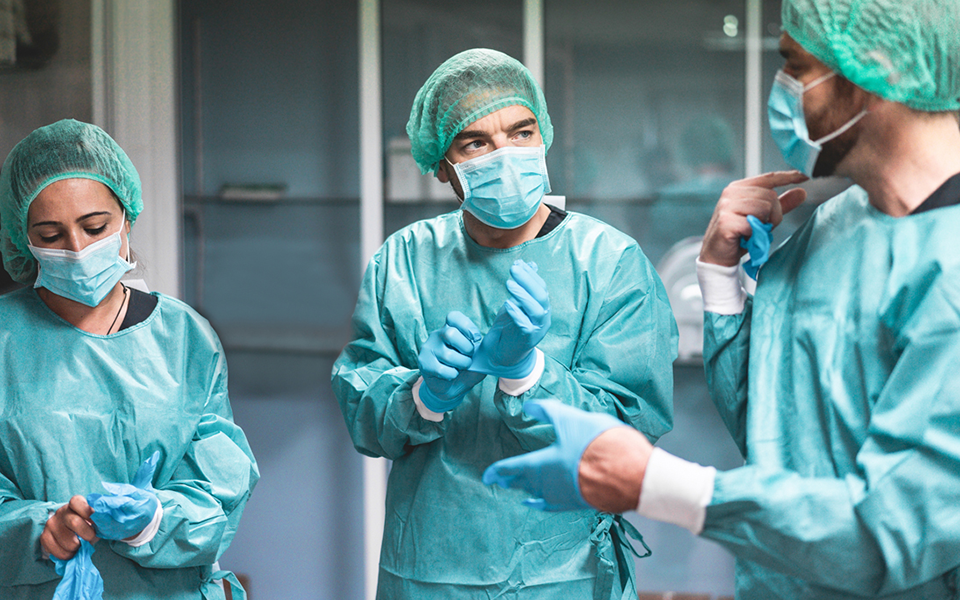 "We need to improve access for underserved populations and resource-constrained settings to make sure patients are not waiting days, weeks, or months for care," writes Sean Boynes, DMD, MS, vice president of health improvement, in a new article in DentistryIQ.
New Journal Article
An Exploration of Oral Health Spending over the Life Span
A recent article in JADA finds there is a wide gap in the oral health utilization between those enrolled in Medicaid and commercial dental plans over the life span.
Search all CareQuest Institute resources by topic area
Find webinars, online learning courses, training opportunities, publications, and more using our new search-by-topic tool.
Catalysts for change
We work with thought leaders, health care providers, patients, and local, state, and federal stakeholders, to accelerate oral health care transformation and create a system designed for everyone.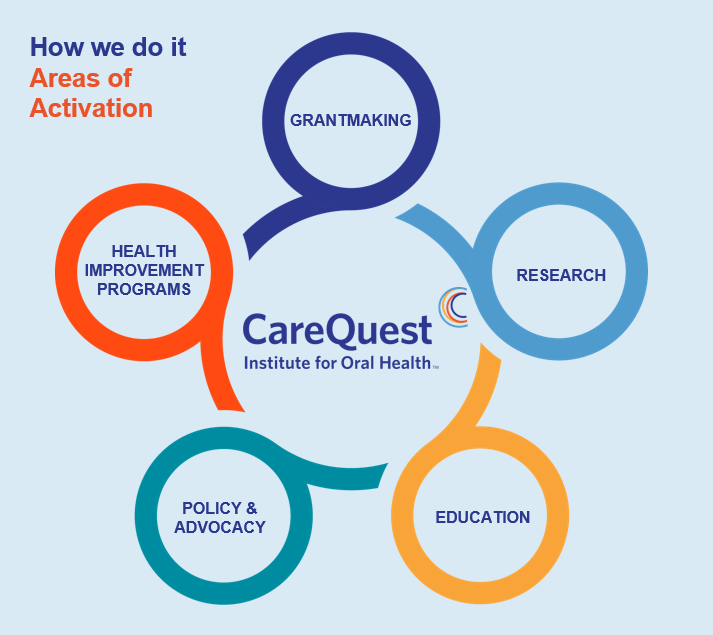 To drive meaningful change, we approach key oral health issues from a variety of perspectives and through a variety of tools.