The path ahead needs champions of progress
Together, we are improving the oral health of all.

Sign up for our newsletter to get timely oral health news, stories, resources, and education.
Upcoming Webinar: October 21
How Value-Based Care Will Change Dentistry's Future
Learn more about the foundations of value-based care and the dental processes and procedures that are ripe for change. Experts will also explore a case study of what a patient journey can look like when we prioritize value over volume.
New Article
Addressing Oral Health of Low-Income Populations: A Call to Action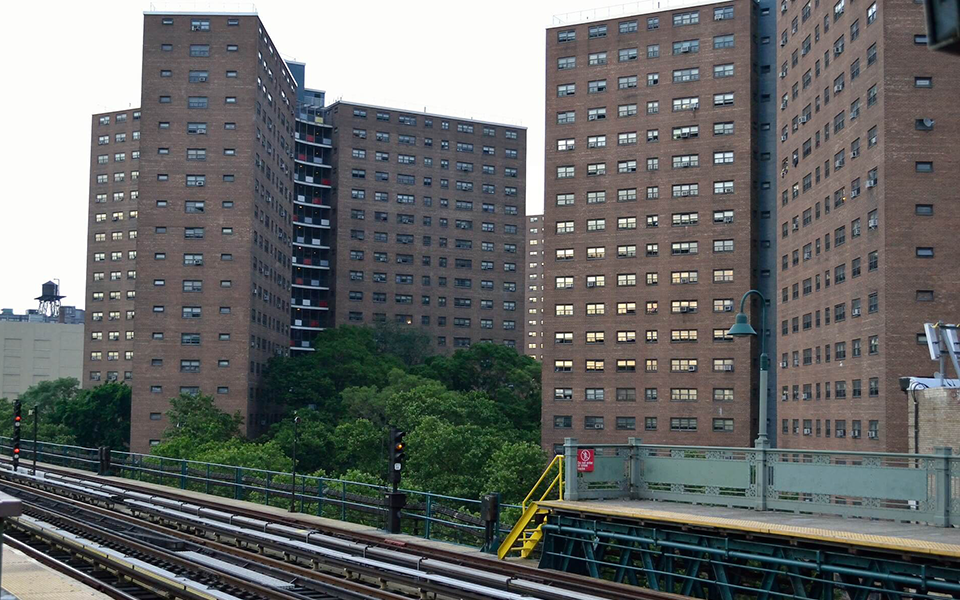 A new commentary in JAMA Network Open underscores the importance of strengthening Medicaid benefits to include dental coverage.
New Blog Post
"How Do You Not Include Dental Care in Overall Health?"
Nathan Fletcher, DDS, past president of the National Dental Association, shares his thoughts on Congress's ongoing work to add dental coverage to Medicare: "The senior population is the hidden underserved when it comes to dental care."
Search all CareQuest Institute resources by topic area
Find webinars, online learning courses, training opportunities, publications, and more using our new search-by-topic tool.
Catalysts for change
We work with thought leaders, health care providers, patients, and local, state, and federal stakeholders, to accelerate oral health care transformation and create a system designed for everyone.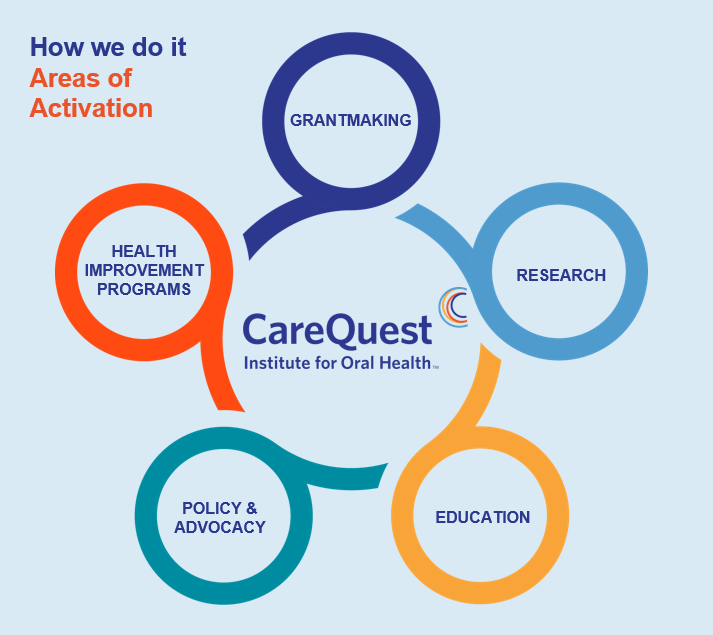 To drive meaningful change, we approach key oral health issues from a variety of perspectives and through a variety of tools.