Improving the Oral Health of All
Join us in creating a system that is accessible, equitable, and integrated.
We champion oral health transformation
We work with thought leaders, health care providers, patients, and local, state, and federal stakeholders to accelerate oral health care transformation and create a system designed for everyone.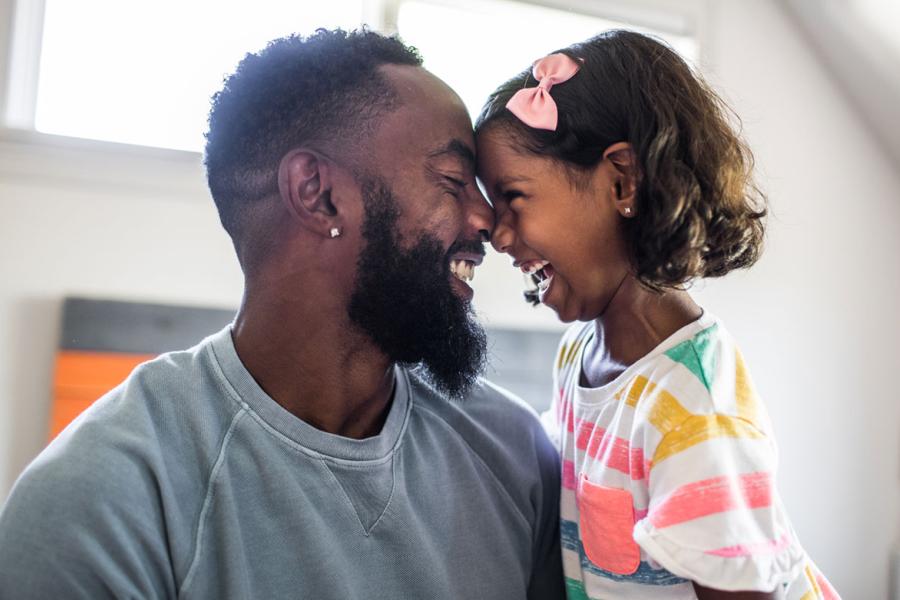 The Latest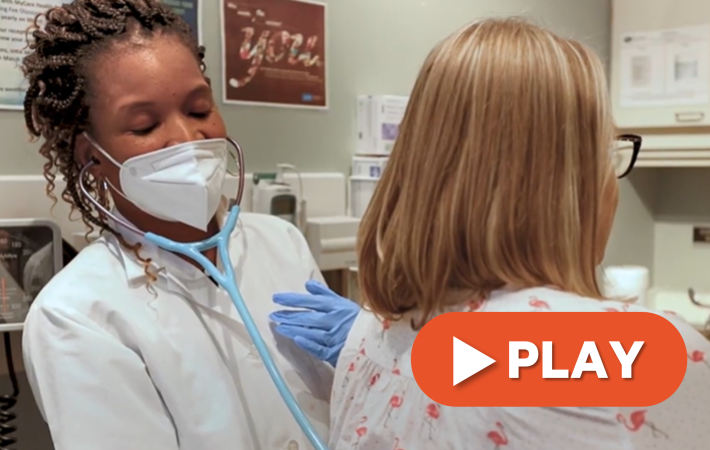 Video & Blog Post
A Health Center in Michigan Shows the Path to Value and Sustainability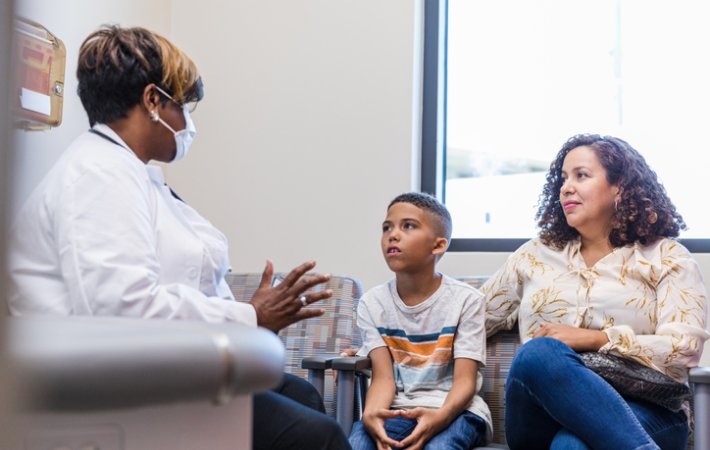 Article
Minimizing the Gap of Underrepresentation in Dentistry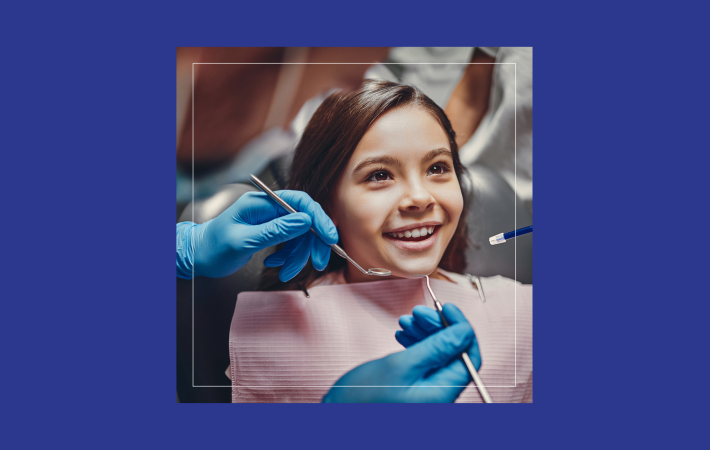 Online Course
Glass Ionomer Cement: Prevention and Beyond
Explore the topics that influence our oral health system
Learn, connect, and collaborate

Health Transformation
Explore our health improvement programs, collaboratives, and initiatives to learn more about the ways you can be part of the movement to improve the system.

Webinars
Join leading experts and researchers as they explore some of the most pressing topics facing oral and overall health today. CareQuest Institute webinars are free and available as recordings for your convenience.

Philanthropy
We address complex and upstream drivers of oral health disparities by investing strategically and providing collaborative, capacity-building support that leads to healthier communities.
Meet the team — and join our mission!
Are you interested in becoming part of the CareQuest Institute team? Join us as we work to improve the oral health of all.