Enter your email to receive the CareQuest newsletter:
Latest News
Read about the latest oral health news and updates — including blog posts that provide perspectives from leading experts and articles about the changing landscape of dentistry — from CareQuest Institute for Oral Health. While you're here, sign up for our newsletter and get timely oral health stories, resources, and education delivered straight to your inbox. Check out a sample newsletter.
Blog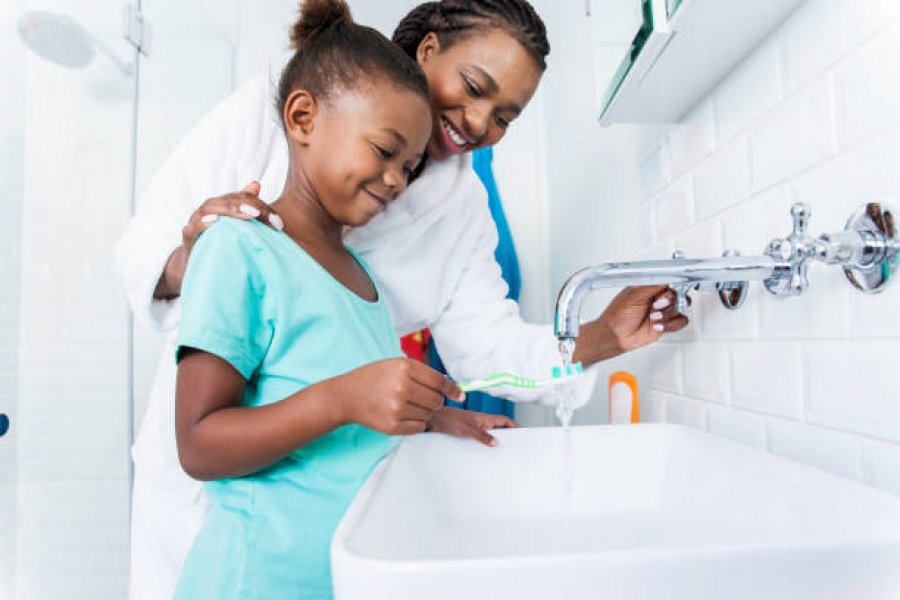 Want to hear from experts in oral health, primary care, and public health who are working to increase access, equity, and integration in oral health? Curious about the new innovations and emerging best practices that are shaping the future of care? Explore our blog to find the stories, perspectives, and ideas that are driving positive change in oral health.
In the News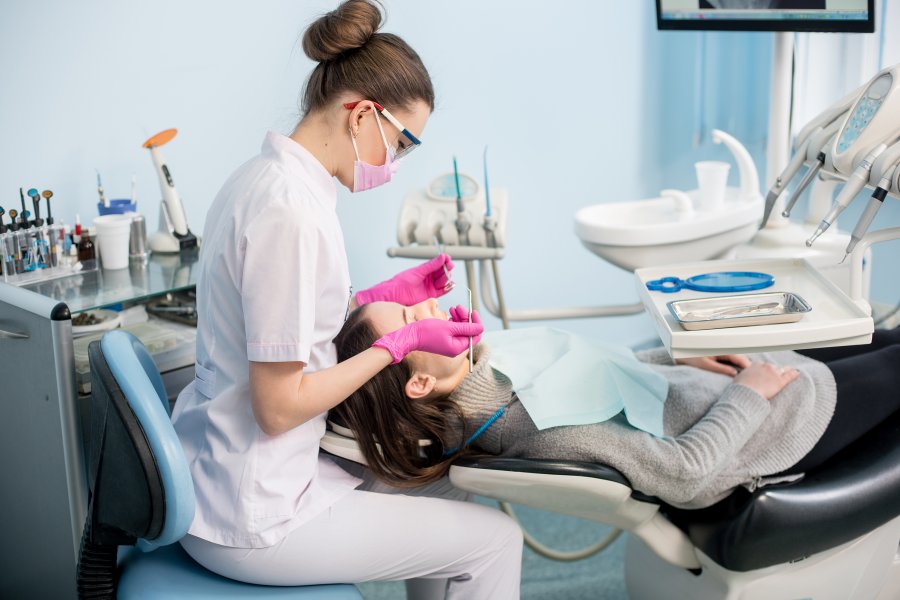 Our "In the News" section shares oral health highlights from the world of media, including online news sites, magazines, and TV. Here, you'll find coverage on a variety of topics, including medical-dental integration, oral health research, policy changes, and health equity. Come back often to see how CareQuest Institute's work is influencing the world of oral health.
Press Releases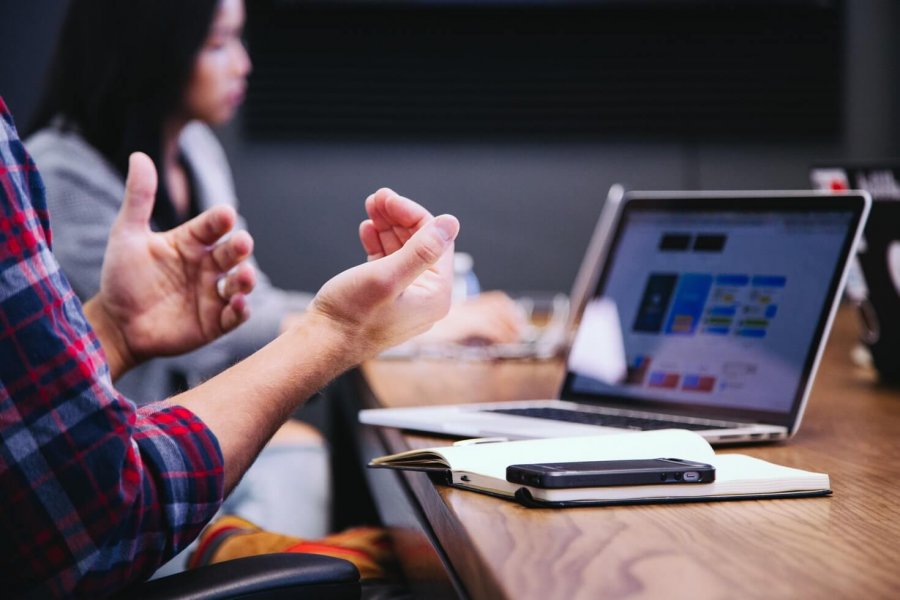 Our press releases keep you up to date on CareQuest Institute news, issues, and research. Here, you can also access our official statements from organization leaders on a myriad of issues, ranging from progress toward health equity and improved access to care, to ongoing policy changes and oral health legislation in our nation's capital and in states across the US.
Articles From Our Experts
Are you interested in expert commentary, interviews, or opinions? Or perhaps you're looking for dynamic speakers for your upcoming conference? The experts at CareQuest cover a wide variety of topics shaping the oral health system, including health equity, access to care, medical-dental integration, adult dental benefits in Medicaid and Medicare, teledentistry, care coordination and interoperability, and value-based care. Our industry-shaping experts — including President and CEO Myechia Minter-Jordan, MD, MBA, and Chief Health Equity Officer and Executive Vice President, Kaz Rafia DDS, MBA, MPH— offer unique perspectives backed by decades of experience and the latest research in the industry.
Here are some recent noteworthy articles featuring CareQuest Institute experts and research:
About CareQuest Institute for Oral Health®
CareQuest Institute for Oral Health® is a national nonprofit championing a more equitable future where every person can reach their full potential through excellent health. We do this through our work in philanthropy, analytics and data insights, health transformation, policy and advocacy, and education as well as our leadership in dental benefits and innovation advancements. We collaborate with thought leaders, health care providers, patients, and local, state, and federal stakeholders, to accelerate oral health care transformation and create a system designed for everyone. To learn more, visit carequest.org and follow us on Twitter, LinkedIn, Facebook, and Instagram.