Enter your email to receive the CareQuest newsletter:
Analytics & Data Insights
We use our extensive database and unique analytical skills to tell data-driven stories that reveal timely insights and inspire change in oral health.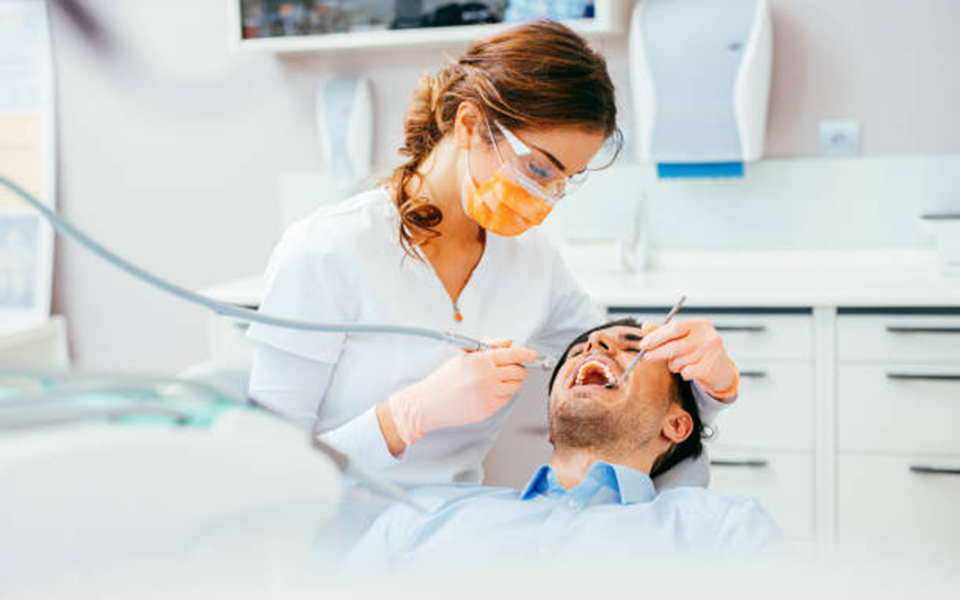 Driving Change with Data, Analytics, and Evaluation
We're here to drive systems change. To do this, we create and disseminate actionable research, analytics, and evaluations that providers, policy makers, and advocates can use to improve the oral health care system and better inform policy and financing decisions. Our research is powered by state and national-level representative data sources, including health care claims data, integrated medical-dental databases, and surveys of health care experiences. By seeking out and analyzing these data sources, we uncover provocative trends in the oral health care delivery system that spur and support the development of evidence-based, person-centered strategies for care and new value-based financing models.
Current Research Projects & Collaborations
Explore All Oral Health Research
We share our research through manuscripts, white papers, research briefs, and other publications, as well as state and national health care presentations, keynote addresses, and participation in workgroups. Our ability to develop and disseminate industry-moving research is made possible through our close collaborations with internal stakeholders, external researchers, policy makers, government representatives, leaders in the oral health field, and other collaborators.
Our Impact
Explore the CareQuest Institute Impact Report 2022 to find videos, stories, and statistics about how we're improving the oral health system through our collaborative work in grantmaking, research, health improvement, policy and advocacy, and education.
The Latest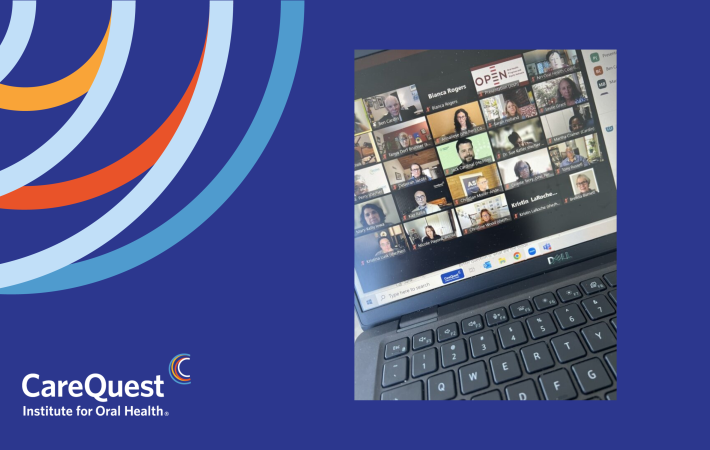 Blog Post
Advocacy in Action: How OPEN's Virtual Hill Day Is Catalyzing Congressional Change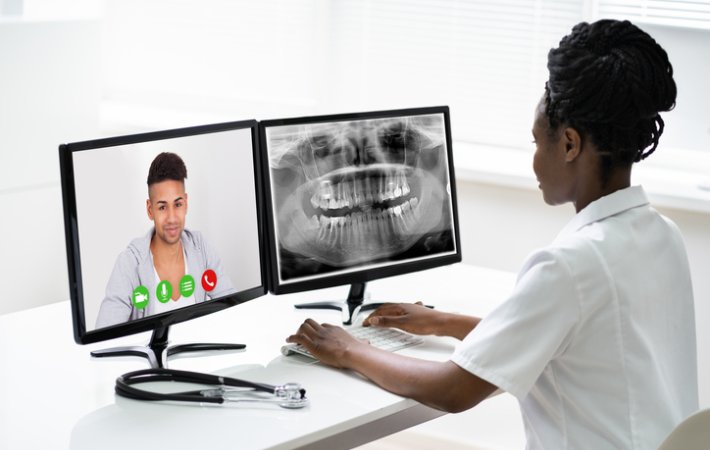 Toolkit
Teledentistry Regulation and Policy Guidance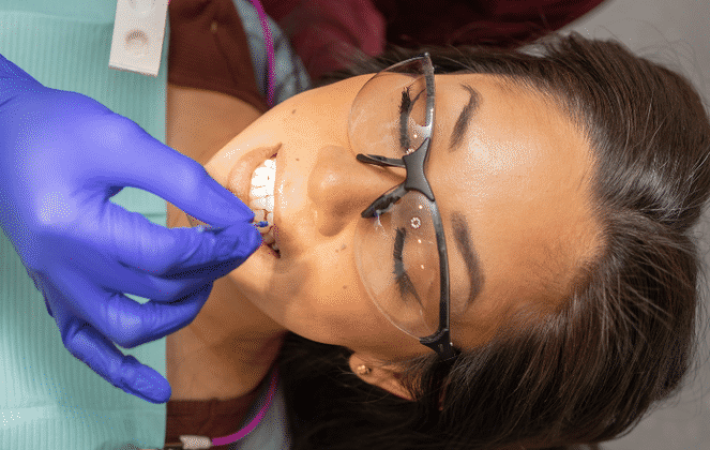 Article
Framework for Fiscal Impact Analysis of Managing Initial Caries Lesions with Noninvasive Therapies