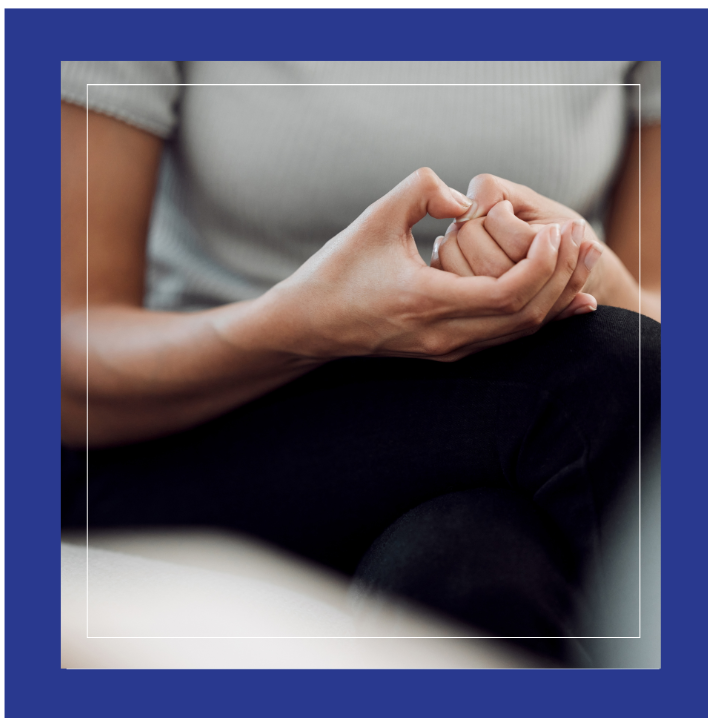 Course Description
Fear and anxiety related to dental care often create a "cycle of avoidance," which can lead to missed care, deterioration of oral health, and invasive, costly procedures that negatively impact patients and the overall oral health system. In this course, our experts — a dental provider, a clinical psychologist, and a researcher — will explore public perceptions of dental fear and anxiety and potential solutions for preventing and treating it.
Learning Objectives
Describe epidemiological and etiological considerations of dental fear and anxiety.
Recognize the potential connection between dental fear and anxiety with overall health.
Explain how dental fear and anxiety can hinder patients from accessing care.
Discuss how fear and anxiety are assessed in an oral health setting.
Identify techniques and treatments that can be helpful in allaying dental fear and anxiety.