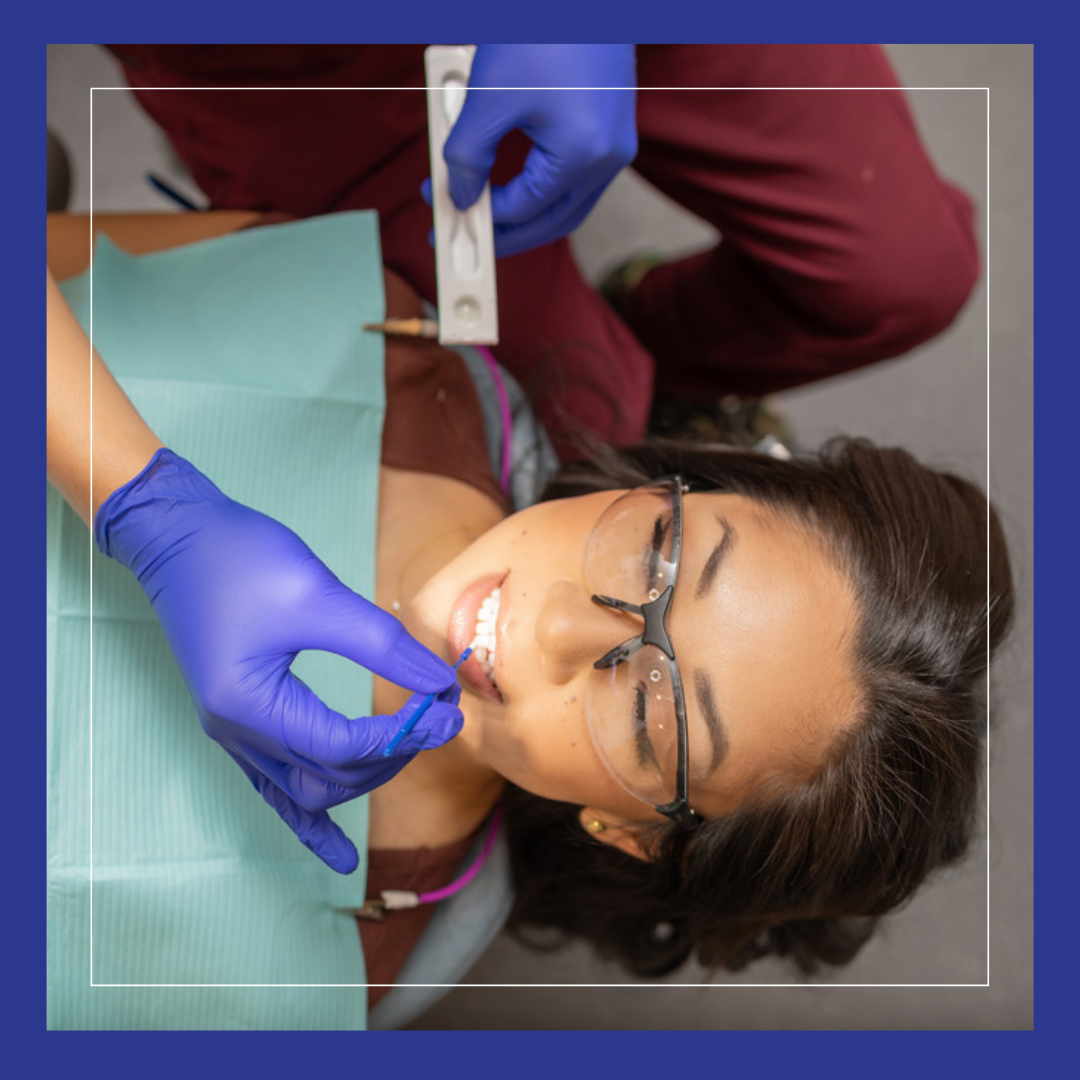 Course Description
Minimally invasive care (MIC) in dentistry is about preventing and healing tooth decay without removing any tooth structures. Research shows there is often no need for the traditional "drill-and-fill" approach that has defined dentistry for a century. The use of MIC can potentially reduce dental anxiety and can often be delivered by dental hygienists, dental therapists, and dental assistants. MIC includes prevention, counseling, and painless treatments, such as fluorides, antimicrobials, diagnostic solutions, and therapeutic fillings and sealants that are brushed onto teeth. In this course, we will discuss silver fluoride, fluoride varnish, self-assembling peptide P11-4, and povidone-iodine. We will examine how dental and medical professionals can use these methods to provide patient-centered care. Furthermore, learners will explore the clinical application protocols and be able to identify patients who are good candidates for the application of these treatments.
Learning Objectives
Identify the process of using the products, such as clinical application protocols and the appropriate steps in performing the procedures.
Recognize therapeutic techniques for caries management and clinical application protocols.
Explain how silver fluoride, povidone-iodine, and peptide-guided enamel regeneration are effective in caries management.
Evaluate the differences between minimally invasive care in dentistry and traditional dental care.
Reflect on how the use of minimally invasive care in dentistry is patient-centered and equitable.