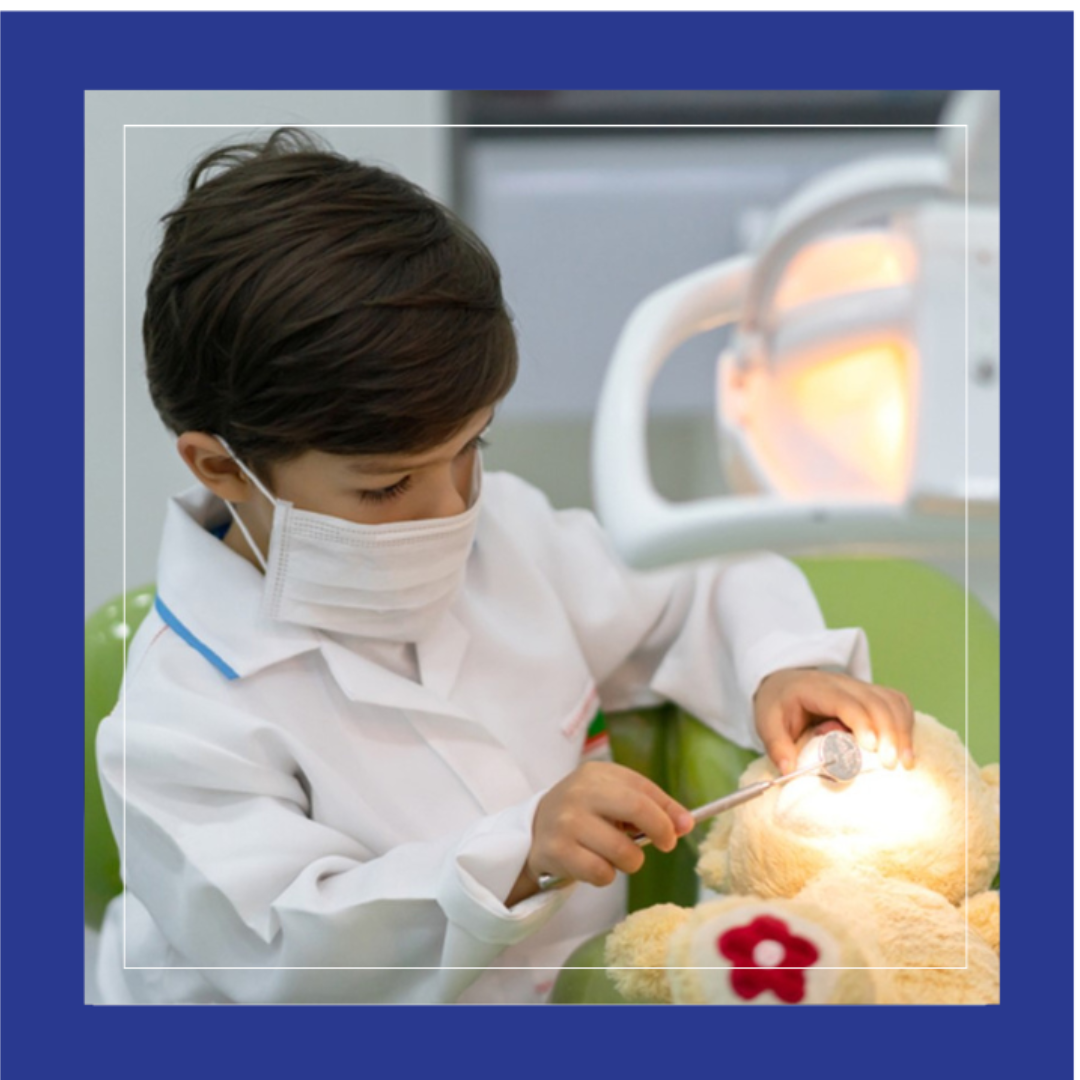 Course Description
This course will equip you with proven strategies for providing oral health care to autistic patients. The course begins by delving into the basic characteristics that define the diagnosis of autism, exploring how these can influence the health care that individuals with autism receive. It provides an understanding of autism, not just as a condition, but in the larger context of neurodiversity. The second part of the course reviews various behavioral interventions and discusses strategies to mitigate challenging behaviors often observed in dental settings when treating autistic patients. Lastly, with a focus on interdisciplinary collaboration, the course explores the importance of integrating a behavioral therapist into the dental team and how this crucial role can foster a conducive and supportive environment for autistic patients.
Learning Objectives
Describe the basic characteristics that define the diagnosis of autism and how they can affect the health care autistic individuals receive.  
Define the concept of neurodiversity as it relates to autistic individuals and how it can impact the services and support they need.
Discuss how to mitigate challenging behaviors in a dental setting.
Identify how to implement behavioral interventions for autistic patients in a dental setting.
Recognize the importance of having a behavioral therapist as part of a dental team.