Spark Transformational Change in Your Community
Explore our health improvement programs, collaboratives, and initiatives below to learn more about the ways you can be part of the movement to advance better oral health for all.
Community Oral Health Transformation (COrHT) Initiative
The Community Oral Health Transformation (COrHT) Initiative serves as a learning community for the implementation of medical-dental integration and value-based oral health care. COrHT accomplishes this by bringing together stakeholders that believe healthy people and healthy communities are interconnected, oral diseases are systemic, and a transformation of health care is necessary for quality of life.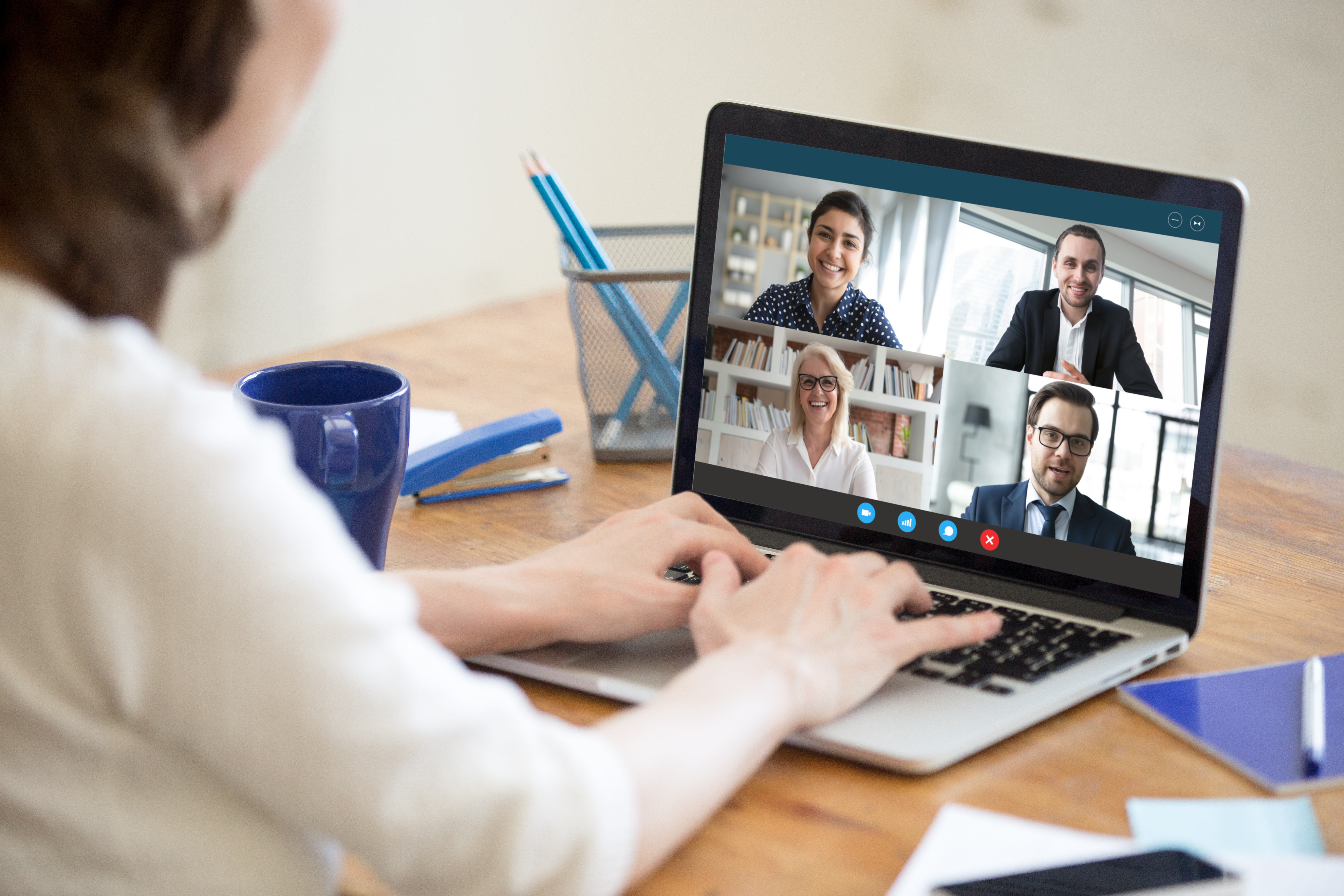 Medical Oral Expanded (MORE) Care
MORE Care is an initiative of CareQuest Institute that aims to integrate oral health competencies and capabilities into primary care offices while building patient-centered referral networks with local dental providers using health information technology. As we move into a new era of health care, MORE Care provides the framework to help clinics achieve a more comprehensive approach to health care.
Value-Based Care Education Program
This health improvement education program is designed to increase awareness, knowledge, and skills about VBC and how it applies to oral health. Whether you are a payer, contractor, dental administrator or provider, this program will give you the knowledge and tools you need to lead organizational transformation.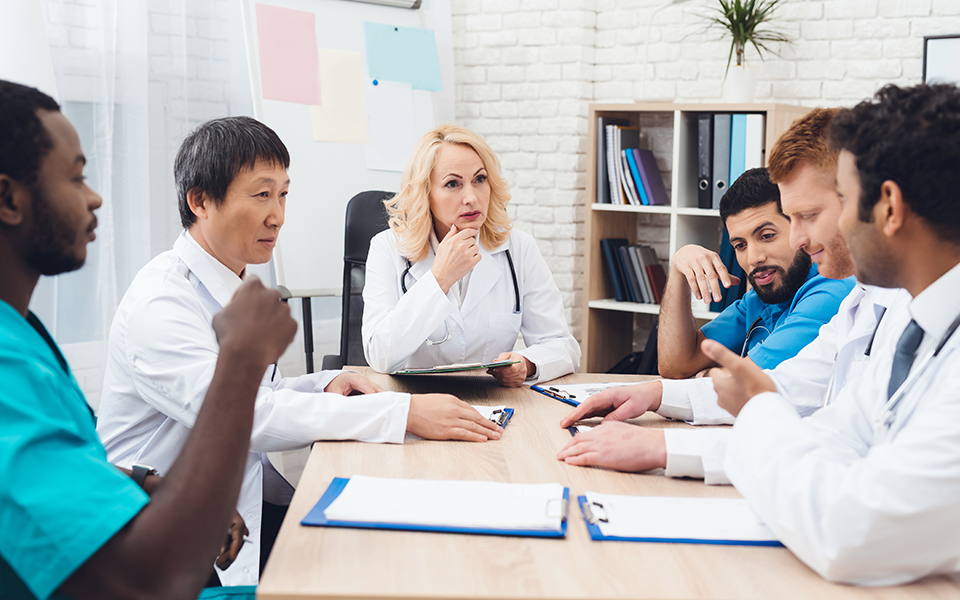 Three Domain Framework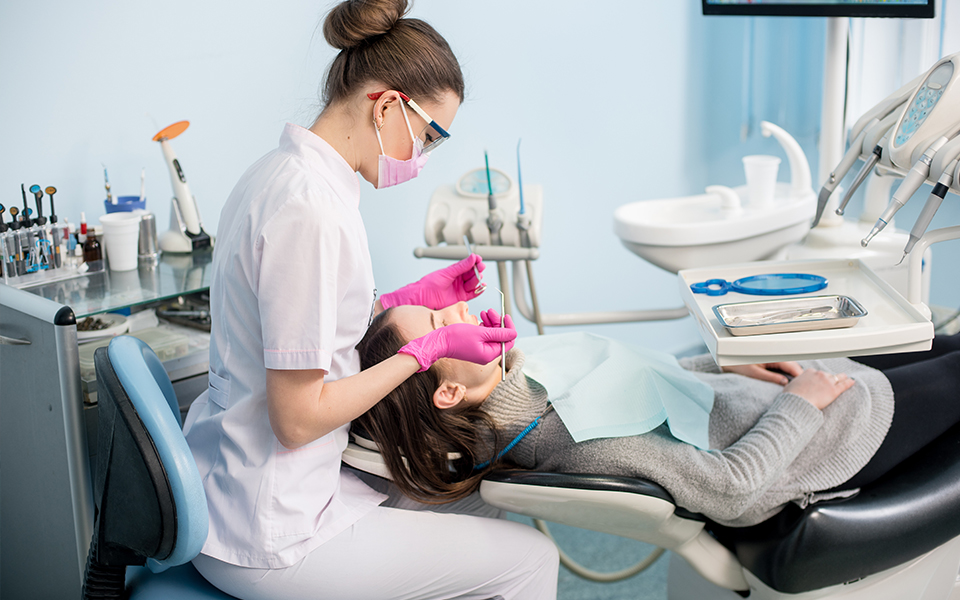 This roadmap for the future of oral health care offers a new model in dentistry that drives us toward cost-effective, efficient, and equitable care.
Oralytics™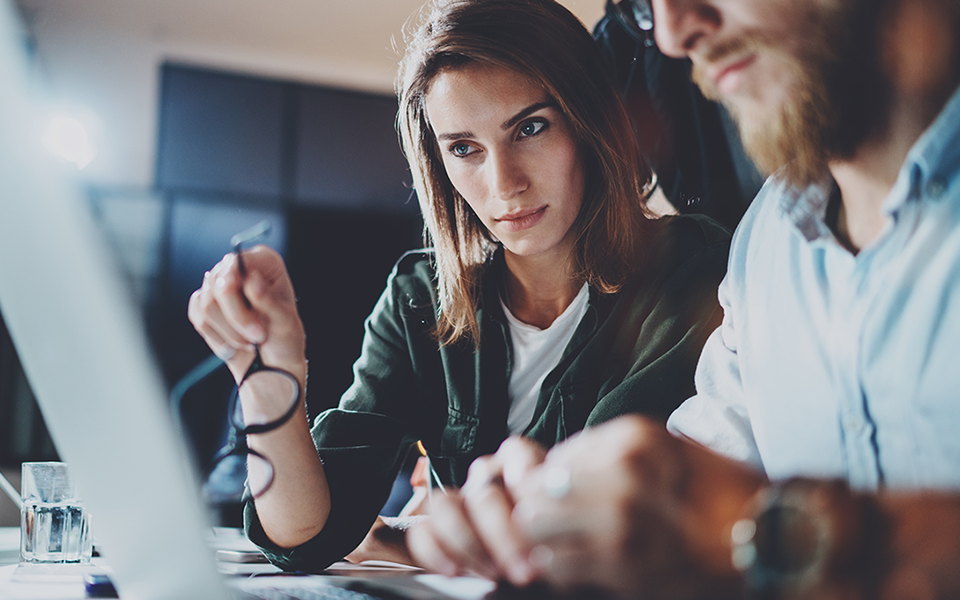 This easy-to-use health integration service combines predictive analytics and program design to facilitate personalized and integrated care.
Oral Health Information Technology Virtual Convening: November 29
Join us for an interactive session on state-based strategies for dental data exchange and care coordination.
Looking to learn more about a particular topic or issue before pursuing an improvement program?
Visit our Topics page to find research, educational materials, and other resources that will help you understand and unpack the issues advancing oral health care transformation.
Meet the Team
Our health improvement advisors, coaches, and experts are here to help you on your journey to providing safe, reliable, prevention-focused care.
Learn more about the team that's helping to transform dental practices and community-level efforts.