Enter your email to receive the CareQuest newsletter:
Health Transformation
We collaborate with public and private stakeholders to create person-centered, integrated systems of care that result in better health outcomes.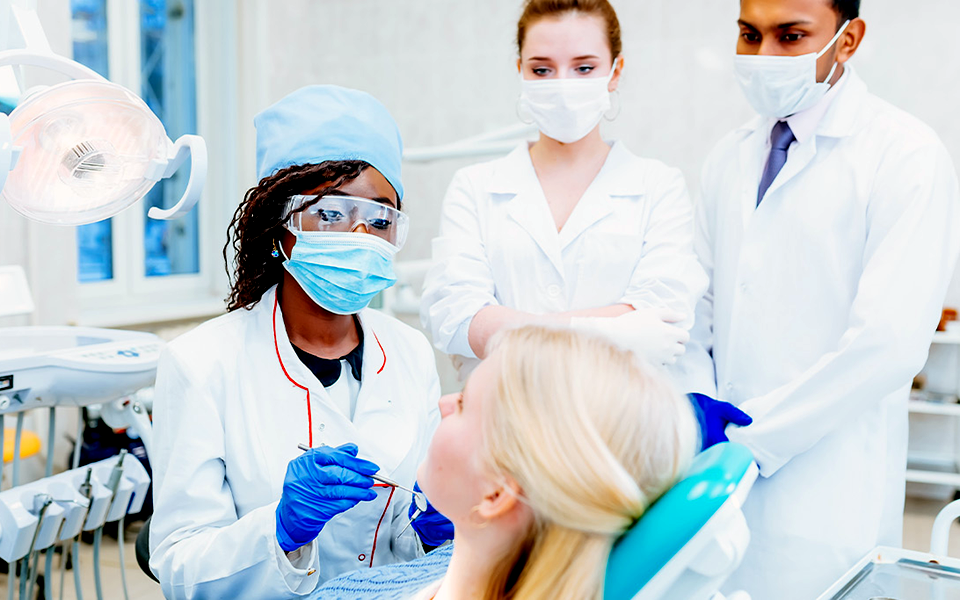 MORE Care™ (Medical Oral Expanded Care)
MORE Care is an initiative of CareQuest Institute that aims to integrate oral health competencies and capabilities into primary care offices while building patient-centered referral networks with local dental providers using health information technology. As we move into a new era of health care, MORE Care provides the framework to help clinics achieve a more comprehensive approach to health care.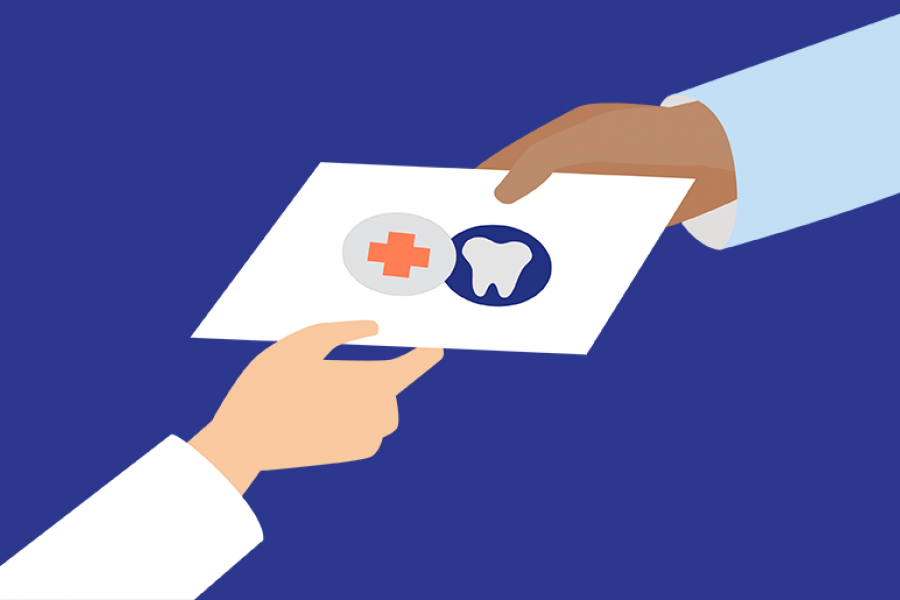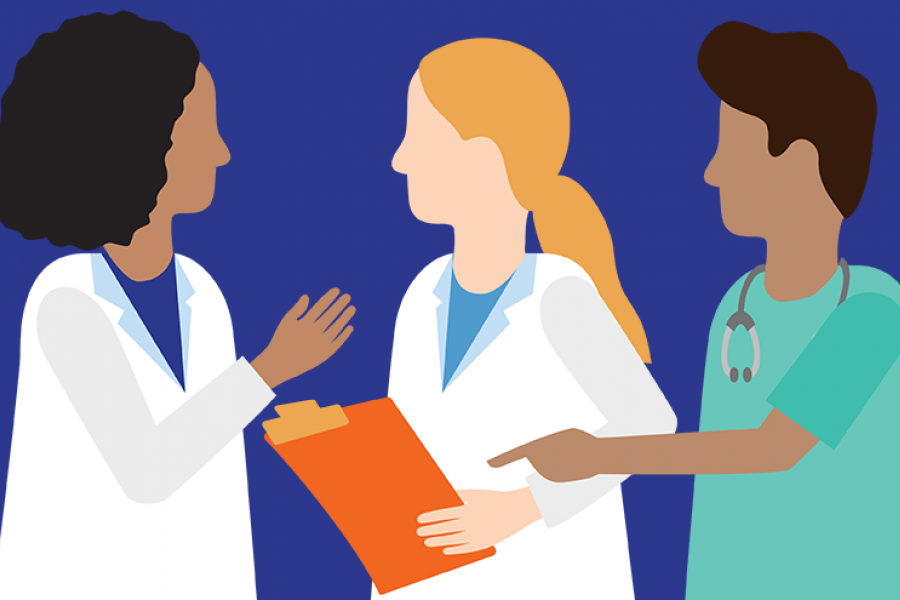 Community Oral Health Transformation (COrHT) Initiative
The Community Oral Health Transformation (COrHT) initiative provides a framework for safety net dental clinics to implement medical-dental integration and value-based oral health care. COrHT accomplishes this by bringing together stakeholders that believe healthy people and healthy communities are interconnected, oral diseases are systemic, and a transformation of health care is necessary for quality of life.
Learn more about the Community Oral Health Transformation Initiative
Value-Based Care Education Program
This health improvement education program is designed to increase awareness, knowledge, and skills about VBC and how it applies to oral health. Whether you are a payer, contractor, dental administrator or provider, this program will give you the knowledge and tools you need to lead organizational transformation.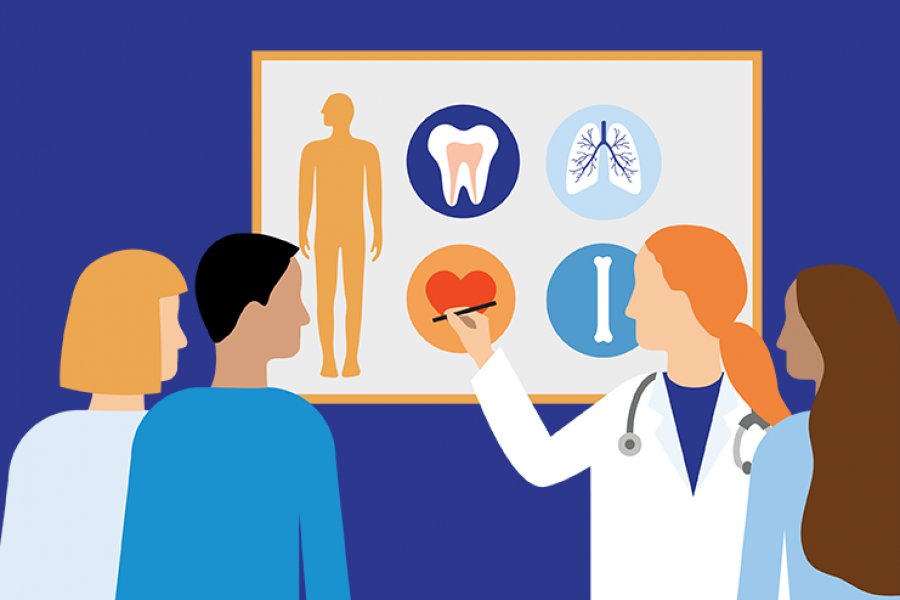 Additional Improvement Initiatives
Our Impact
Explore the CareQuest Institute Impact Report 2022 to find videos, stories, and statistics about how we're improving the oral health system through our collaborative work in grantmaking, research, health improvement, policy and advocacy, and education.
The Latest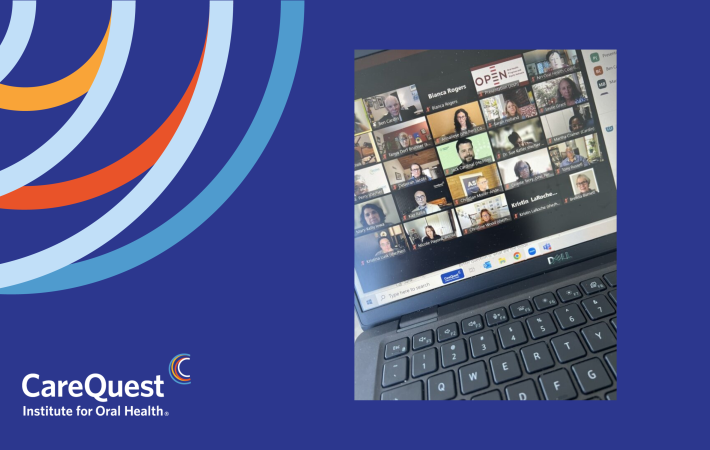 Blog Post
Advocacy in Action: How OPEN's Virtual Hill Day Is Catalyzing Congressional Change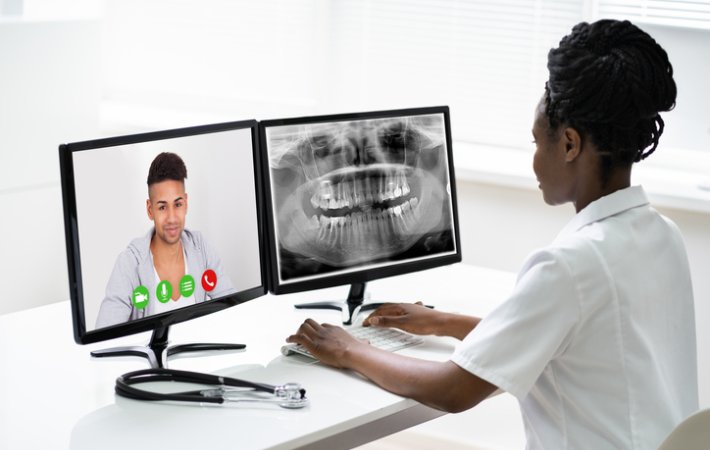 Toolkit
Teledentistry Regulation and Policy Guidance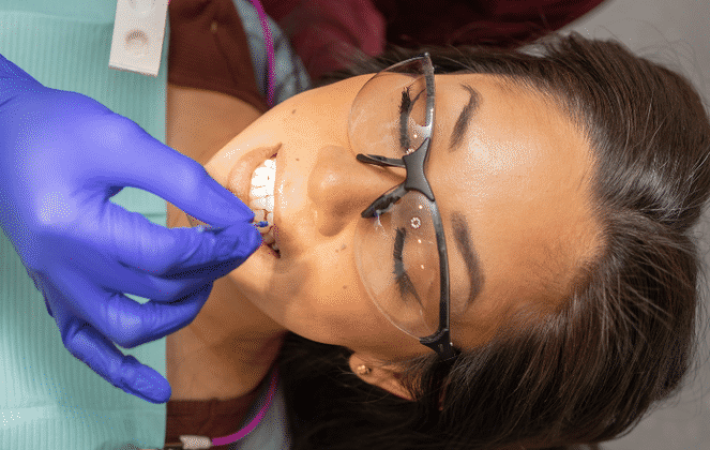 Article
Framework for Fiscal Impact Analysis of Managing Initial Caries Lesions with Noninvasive Therapies