Enter your email to receive the CareQuest newsletter:
Reimagining Oral Health
It's up to all of us — providers, policymakers, educators, advocates, and patients — to create a better oral health system. And the time is now.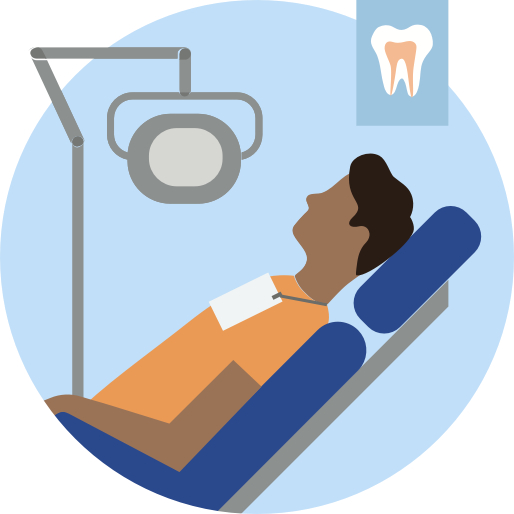 Welcome to Our Oral Health System . . .
Our oral health system developed over time in patchwork form, producing a system that isn't well-designed to achieve the best outcomes for patients. The fee-for-service model leads to misaligned financial incentives. Dental providers are siloed from the rest of health care, despite clear evidence of the connection between oral health and overall health. Many people, for various reasons, lack access to critical preventive care.
As a result, millions of people suffer from unnecessary diseases every year. Disparities in oral health, in terms of both income and race, are pervasive in access, treatment, and outcomes. In addition, people who do not have regular access to care often end up resorting to the emergency department (ED), which ratchets up costs.
In short, our oral health system is ready for change.
We're Reimagining Oral Health . . .
Better access to preventive care for underserved populations. Dental and medical systems that talk to each other. A care model that prioritizes value over volume. Patient experiences that are equitable and holistic.
These are not dreams of some distant future; they are happening now.
Thanks to the dedication of thousands of forward-thinking providers, policymakers, researchers, advocates, educators, and other leaders across the country, the oral health system is starting to look a lot different. We're helping to architect that redesign. Part of CareQuest Institute's role as a nonprofit focused on systems change is to bring those key stakeholders together — to shine a light on what's possible on the path ahead and then help us get there.
We believe we must work together to create a system that is designed for all, to achieve better health for all. How? At our core, we believe that expanding access to preventive care and integrating oral health into overall health will help us all achieve equity.
. . . and Creating a Better Future for All
Our vision at CareQuest Institute is a future where every person can reach their full potential through optimal health. It's a vision we pursue every day.
Every day . . .
We collaborate with stakeholders to create person-centered, integrated systems of care that result in better health outcomes.
We invest strategically and provide collaborative, capacity-building support that leads to healthier communities.
We mobilize coalitions and champion policies to transform traditional models of care.
We provide knowledge and skills to stakeholders who are focused on improving our systems.
We conduct research and analyze data, seeking, always, to improve patient outcomes.
And, every day, we need you — every person reading this page — to help.
Our Five Areas of Activation
We bring forth ideas and solutions to create a more accessible, equitable, and integrated health system for everyone. We partner with thought leaders, health care providers, patients, and stakeholders at all levels to change oral health care through five areas of activation.
Our Impact
Discover the power and progress of CareQuest Institute's work in our interactive Impact Report 2022. Scroll through the Report to find stories and statistics about how we're improving the oral health system through our collaborative work in grantmaking, research, health improvement, policy and advocacy, and education.
The Latest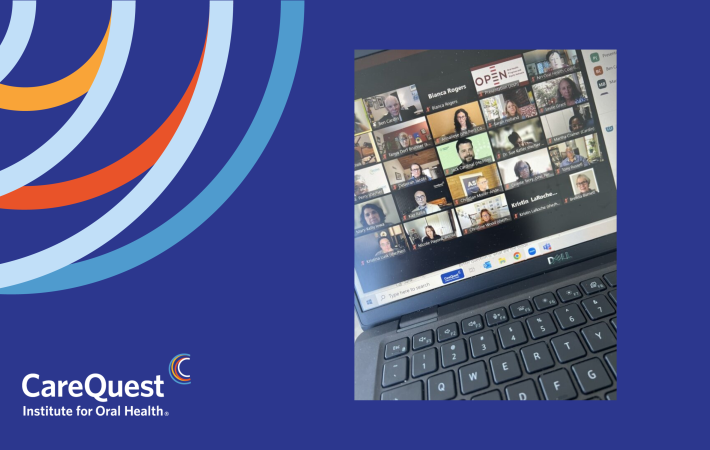 Blog Post
Advocacy in Action: How OPEN's Virtual Hill Day Is Catalyzing Congressional Change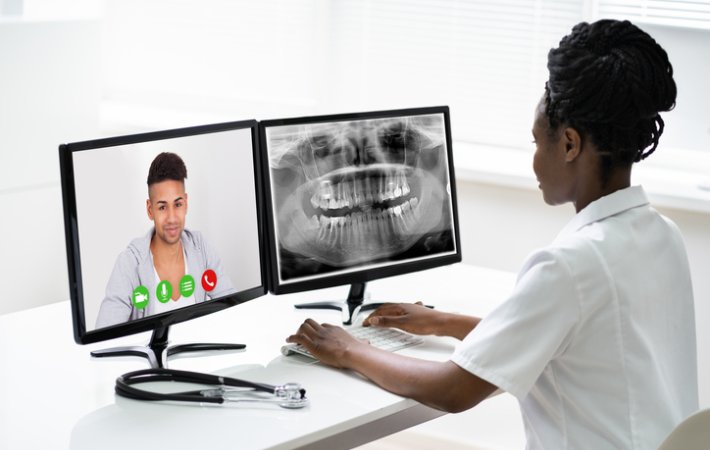 Toolkit
Teledentistry Regulation and Policy Guidance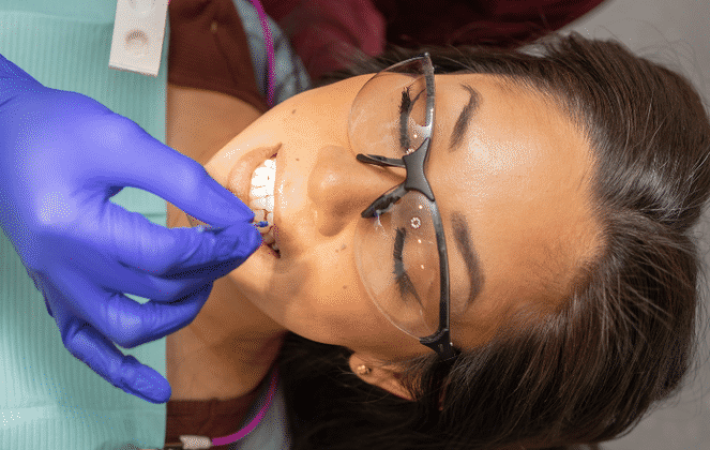 Article
Framework for Fiscal Impact Analysis of Managing Initial Caries Lesions with Noninvasive Therapies
Learn about the issues influencing our systems