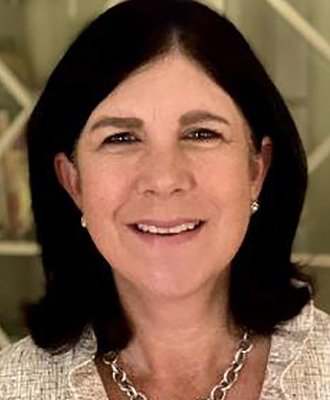 Denise W. Marks, MBA, CPA
Executive Vice President & Chief Financial Officer
Denise W. Marks serves as executive vice president and chief financial officer of CareQuest Institute for Oral Health. As a member of the executive leadership team, Denise plays an integral role ensuring the financial health and operational success of the organization.
Denise has more than 25 years of experience in senior finance and operations roles. Before joining CareQuest Institute, Denise was chief administrative partner and chief compliance officer at SV Health Investors, a global investment firm focused on the health care sector. Prior to that, Denise held finance, operations, and compliance positions at CMGI, @Ventures, and PriceWaterhouseCoopers.
Denise serves on a variety of boards of directors and is active in philanthropy. She earned a bachelor's degree in finance from The Pennsylvania State University and joint master's degrees in accounting and business administration from Northeastern University Graduate School of Professional Accounting. She is a licensed Certified Public Accountant in Massachusetts.