Enter your email to receive the CareQuest newsletter: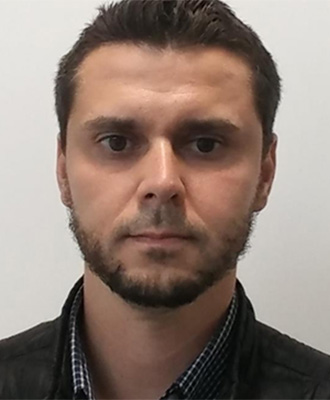 Diego Silva
Vice President, Finance & Controller
Diego Silva serves as vice president of finance and controller for CareQuest Institute where he leads accounting and financial reporting operations for the organization and its affiliated businesses. Before joining CareQuest Institute, Diego held leadership positions in finance, accounting, and consulting at domestic and multinational companies, most recently at BanQi, a Via Varejo portfolio company (BVMF:VVAR3), and before that at iSpecimen, Charles River Accounting, TSI holding Inc., and Deloitte.
Diego is a member of the Project Management Institute, the Financial Planning Association, and the American Institute of Certified Public Accountants. He holds a graduate certificate in financial planning from Boston University and a bachelor's degree in economics from the Pontifical Catholic University. He completed extension studies in economics at Harvard University and is pursuing a master of business administration at MIT's Sloan School of Management.