June 29, 2021
Dr. Matthew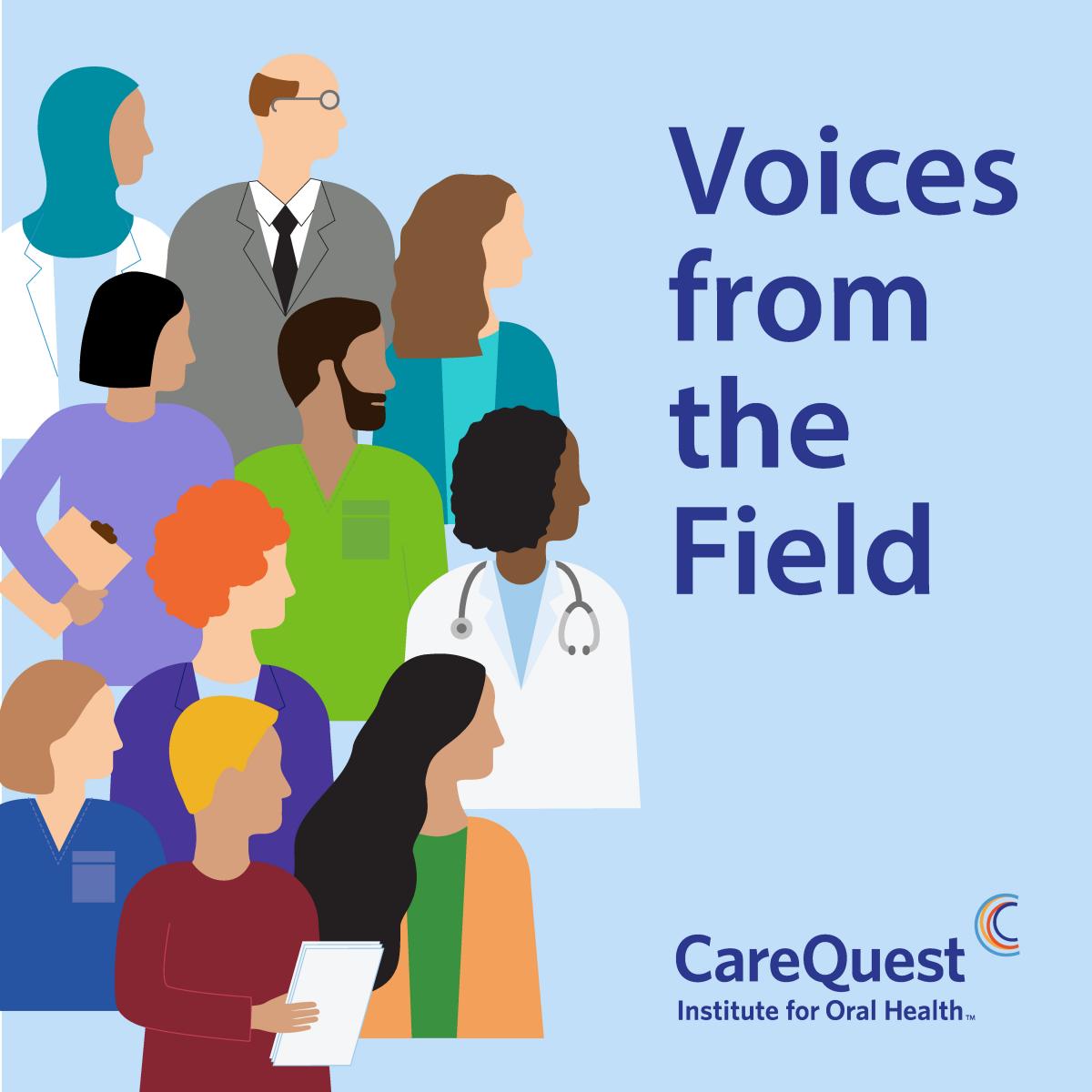 Horan is executive director of dental services at Harbor Health Services, a federally-qualified health center (FQHC) in Massachusetts. He also works part-time as a state dental director — dual roles that give him a unique perspective on how the COVID-19 pandemic has changed dentistry during the last 16 months. What's next for the industry? Dr. Horan has some ideas about that, too.
We spoke with Dr. Horan about his experience vaccinating patients and how this has helped accelerate the movement toward medical-dental integration.
How has the pandemic affected your patients and the dental clinic at Harbor Health Services?
At Harbor Health Services, we see an excess need all the time — our dental clinic sees about 40% of the health center's medical patients, which is a lot. Most dental clinics at other health centers see 10-15%.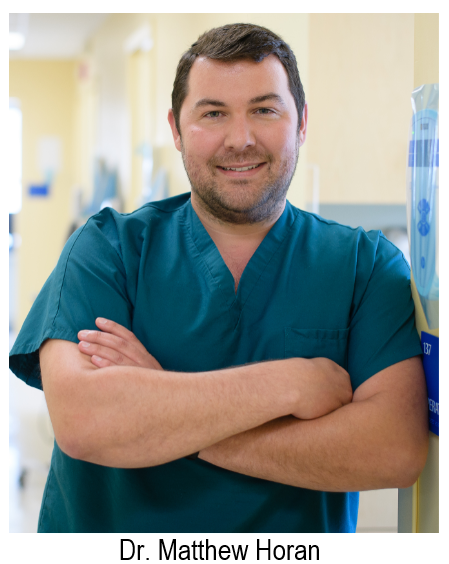 While the demand has always been there, now, we're also seeing a 20-30% increase in patients coming in with cavities due to delayed preventive care. We know we need to be focusing on prevention rather than endless treatment and the pandemic has exacerbated that.
Harbor Health Services has played a big role in Massachusetts' vaccination distribution, including standing up three large community-based sites. What has your experience been like as a dentist distributing vaccines?
I've personally been giving vaccines since mid-February. At that point, we were vaccinating health care workers and the most vulnerable populations. People were clapping and smiling . . . they were so thrilled to get the vaccine. And when they realized I was a dentist, they were even more excited to tell their friends. At one site, we had a patient who was more than100 years old that came in with both sleeves torn off her shirt because she was so happy to be getting the vaccine.
As the state closes the mass distribution sites and transitions to a more community-based approach, we're now piloting a new program that offers patients a vaccine right at the dental clinic when they come in for their dental appointment.
Has vaccine hesitancy been a factor in your experience, and do you think dentists can play a unique role in mitigating that?
Dentists are an important access point because many of our patients might not have a medical home at all, but we typically see dental patients 2-3 times a year, so we can review their vaccination status and provide guidance.
There is a lot of misinformation out there and as dentists we can, and should, be a trusted source for our patients. Whether helping them understand where to get reliable information or addressing concerns about how it might impact other health conditions, being able to answer questions as a trusted source opens the door to more people getting vaccinated.
The practice of providing vaccinations as part of a routine oral health visit is an example of medical-dental integration. Do you see this as a catalyst toward more integrated care going forward?
The pandemic has led to rapid regulatory changes that allowed for an environment of crazy care innovation — telehealth and vaccine delivery are just a couple of examples.I do think that in the near future, vaccines, more generally, will become an established part of comprehensive dental care in the same way that monitoring blood pressure is now. Diabetes screening, rapid HIV testing, and depression screening are just a few examples. There are lots of ways we can help out on the dental side. Vaccines are just the tip of the iceberg of where we can collaborate as health systems.
Editor's note: read more about Dr. Horan and the vaccine pilot at Harbor Health Services in the post Why Vaccines Could Signal a Future of Integrated Care.