In the News
See how CareQuest Institute's work is influencing the industry.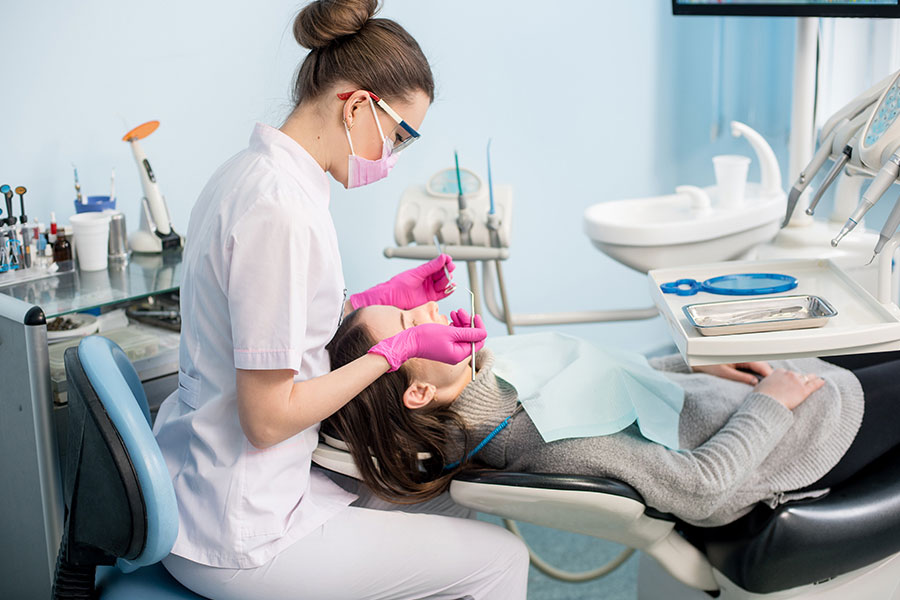 Media Contact
Interested in expert comment, interviews, or speaking opportunities?
Stay Informed
Get the latest oral health news, stories, resources, and education in our newsletter. Check out a sample newsletter.
Press Releases
Stay up to date on CareQuest Institute news, issues, and research.
Blog
Explore stories, perspectives, and innovations about oral health.