State-Based Strategies for Dental Data Exchange and Care Coordination
Care coordination is essential to providing patients with the best possible care — the right care, at the right time, in the right place. Ensuring that all providers caring for a given patient have access to the same information and can communicate seamlessly with one another is vital to transforming the health system. Health information exchange can reduce costs and improve care by eliminating inefficacies, connecting providers, and increasing transparency by bridging gaps in existing health systems. 
In this interactive session, panelists discussed activities, goals, and strategies aimed at incorporating dental health information into state health information technology roadmaps, health information exchanges (HIEs), and quality measurement. The objective of the session was to provide information on the WHY and HOW from the perspective of state-level entities. Watch the recording of this session if you are interested in innovative solutions and best practices to move coordinated care forward in your state. 
Learning Objectives:
·         Summarize the value of integrating oral health into health information exchanges. 
·         Identify opportunities to engage in state-based oral health information exchanges. 
·         Describe the current challenges and opportunities for oral health information exchange. 
Featured Speakers: 
Sean G. Boynes, DMD, MS
Vice President, Health Improvement, CareQuest Institute for Oral Health 
Sean leads health improvement programs at CareQuest Institute, partnering with public and private stakeholders across the health continuum to develop, test, and measure prevention-focused, person-centered strategies. A dentist anesthesiologist and prolific author and speaker, Sean is a catalyst for systems change — testing ideas and identifying solutions to create a more accessible, equitable, and integrated health system, especially for historically marginalized people and communities. Sean earned his Doctor of Dental Medicine degree from the University of Pittsburgh and completed a three-year residency in anesthesiology from the University of Pittsburgh Medical Center. 
Manu Chaudhry, MS, DDS
President, Capitol Dental Care
Dr. Manu Chaudhry joined InterDent as Regional Clinical Director of the San Francisco Bay and Nevada areas in 2018. He became the President of Capitol Dental Care, a wholly owned subsidiary of InterDent in 2020. Dr. Chaudhry has dedicated his life for the pursuit of improving clinical quality and transforming processes to improve overall health outcomes. Dr. Chaudhry is a visionary, dynamic and mission-driven leader with extensive, leadership experiences in for-profit, not-for-profit, and public health settings. Prior to joining InterDent, he was a process engineer for a biotechnology company. He has completed numerous courses in executive leadership, lean six sigma performance improvement, health care risk management, dental quality, regulatory and compliance matters. Dr. Chaudhry is a board member for multiple organizations including Oregon's Health IT Oversight Council (HITOC), Central Oregon Health Information Exchange (COHIE), and Oregon's Healthcare Workforce Committee (HCWF). He holds a Master of Science in biomedical engineering from the University of California, San Diego and has a Doctor of Dental Surgery from University of the Pacific, Arthur A. Dugoni School of Dentistry.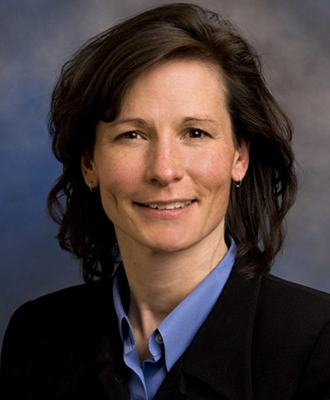 Evon Holladay, MBA
Consumer Advocate 
Evon is a former Vice President, Enterprise Intelligence for a $13B health care organization. She currently serves as Executive in Residence for the University of Denver, Department of Business Information and Analytics. Evon is a seasoned professional in architecting enterprise intelligence solutions and running analytics operations. She has built scalable, high-value solutions for health care, telecommunications, retail, and manufacturing. She is passionate about working with a broad range of stakeholders to develop a strategy and then operationalize the strategy into solutions that provide measurable value.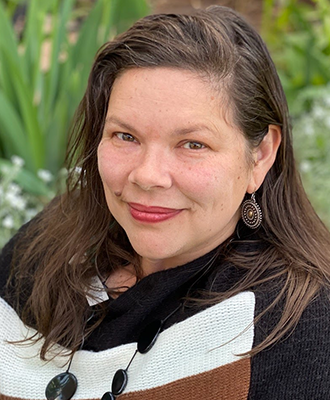 Katya Mauritson, DMD, MPH (c)
Colorado State Dental Director, Colorado Department of Public Health and Environment 
Katya has served as Colorado's State Dental Director and Oral Health Unit at the Colorado Department of Public Health and Environment for over seven years. The Oral Health Unit works to decrease oral health inequities across Colorado by integrating oral health strategies into public health and clinical systems across the state. As the daughter of immigrants, a public health official, and a mother, Katya is passionate about preventing and mitigating inequities for disadvantaged communities.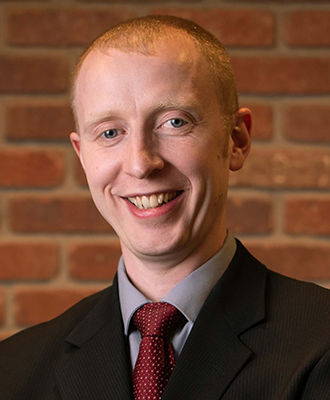 Don Lee
Director, Strategy and Business Development, HealtheConnections 
Don is a product and business development strategist, and accomplished Health IT expert with a 20+ year track record of driving value with technology. He has a rich background in engineering, sales, marketing, and product management. As Director of Strategy and Business Development at HealtheConnections, he is responsible for the identification and creation of value-added services that build on the high-quality, comprehensive community data available through the Health Information Exchange.