Policy & Advocacy
We mobilize diverse coalitions, champion policies, and create pathways that lead us to a more accessible, equitable, and integrated oral health system.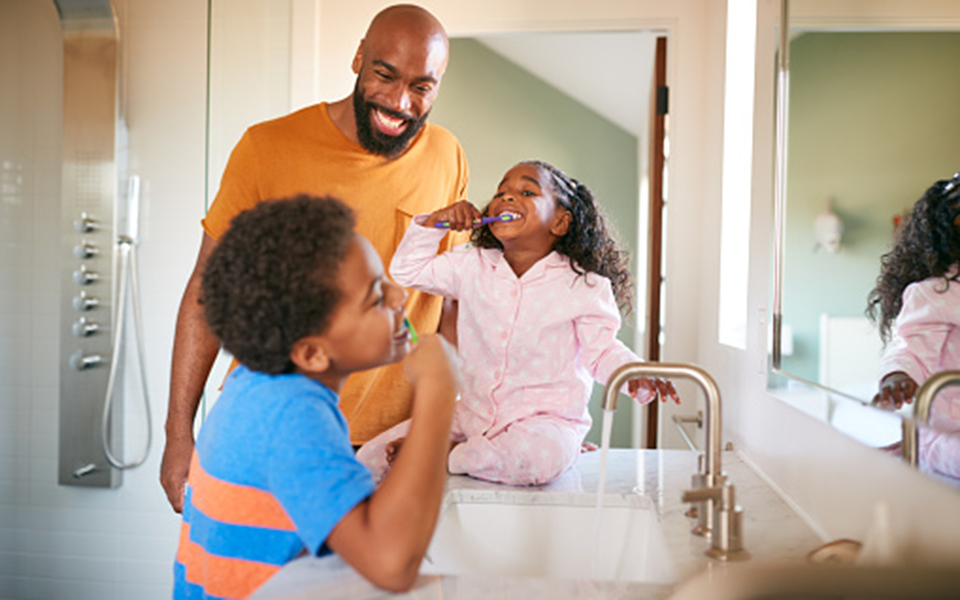 Advancing Policy and Systems Change
Changing our health system isn't easy, but it is essential. We are committed to challenging and transforming traditional models of care to ensure that every person can reach their full potential.
Strengthening Adult Dental Benefits in Medicaid
Why it's important
Within Medicaid, comprehensive dental coverage is mandatory for children, but benefits for Medicaid-eligible adults are optional. And states have flexibility in how they interpret "benefits," resulting in coverage that varies tremendously across states.
Strengthening dental coverage under the Medicaid program must be a policy priority in this country. That's why CareQuest Institute, working with other leading oral health organizations, created the Medicaid Adult Dental Coverage Checker. It's an interactive tool for policymakers, administrators, and advocates to easily understand where a given state's Medicaid adult dental benefits package falls on a continuum from no dental benefits to extensive benefits, helping them identify areas for improvement and expansion.
What we're doing
In addition to the Coverage Checker, we provide resources, educational materials, and grants to support state and federal efforts to protect and strengthen adult dental benefits in Medicaid.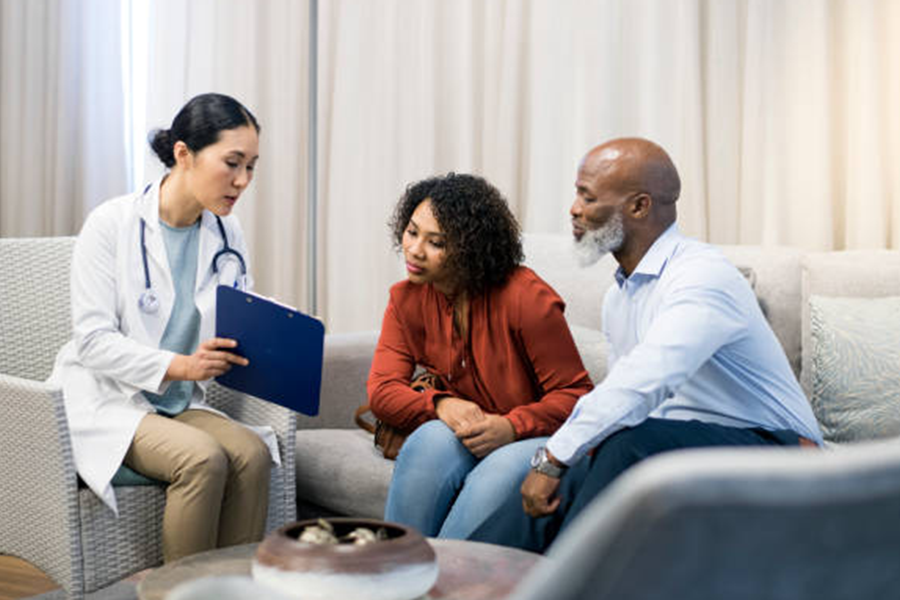 Adding a Dental Benefit to Medicare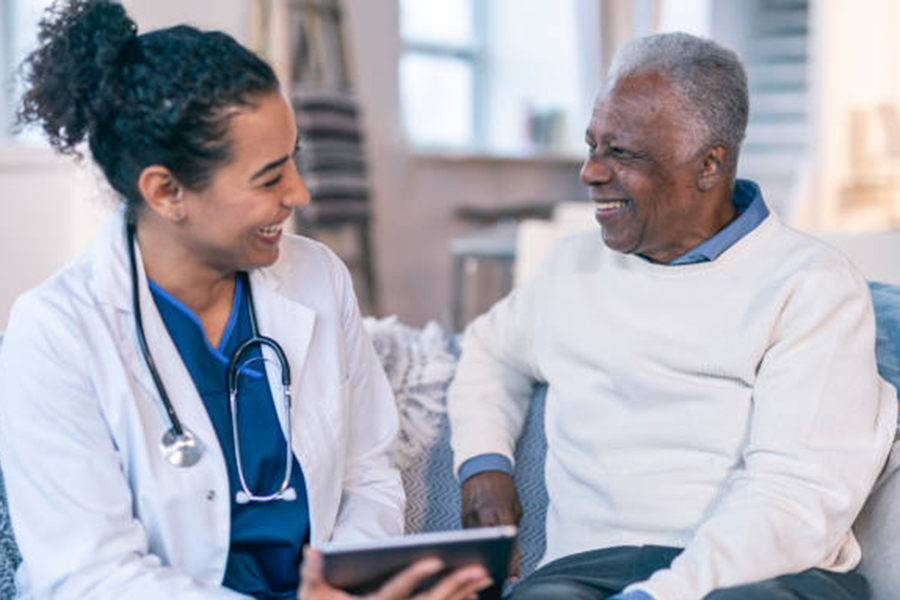 Why it's important
Longstanding evidence shows that poor oral health negatively impacts physical, mental, and economic well-being. Yet, nearly one-fourth of the US population does not have dental coverage. Medicare does not mandate coverage for the treatment of dental disease, nor does it cover most dental care, procedures, or supplies. In fact, nearly half of Medicare beneficiaries, or 26 million people, do not have dental coverage as of 2021.
There was momentum behind adding dental to Medicare in the fall of 2021, but the social spending proposal was trimmed, keeping the benefit out of the program for now.
Without policy change to help people access oral health care, we will continue to perpetuate unnecessary dental disease and harmful inequities, increasing unsustainable strain on the health care system and economy at large.
What we're doing
We provide resources, educational materials, and grants to support efforts to expand adult dental benefits.
View Medicare medically necessary fact sheet
Expanding the Use of Teledentistry
Why it's important
Teledentistry enables providers to triage patients, reserving office visits for those who need them most, while providing oral hygiene advice, prescriptions, or other services virtually as appropriate. The benefits are especially pronounced for certain populations. More than 56 million Americans, for example, live in areas with a shortage of dental professionals. Others face limitations such as impaired mobility, inflexible job schedules, and emotional barriers such as fear of going to the dentist. In sum, teledentistry services can expand oral health access, lower costs, improve health outcomes, and boost patient satisfaction, making it a critical tool for oral health transformation. ​
What we're doing
We are advocating at the state and federal levels to expand access to teledentistry.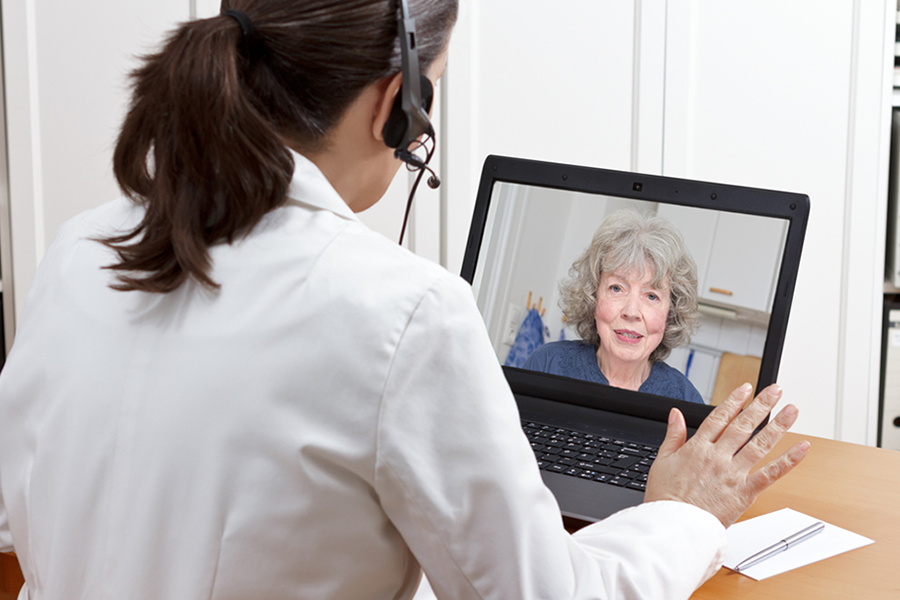 Organizations We're Collaborating with to Improve Oral Health
Together, we champion policy changes that advance equity and incorporate oral health as a core component of our health system.
The Latest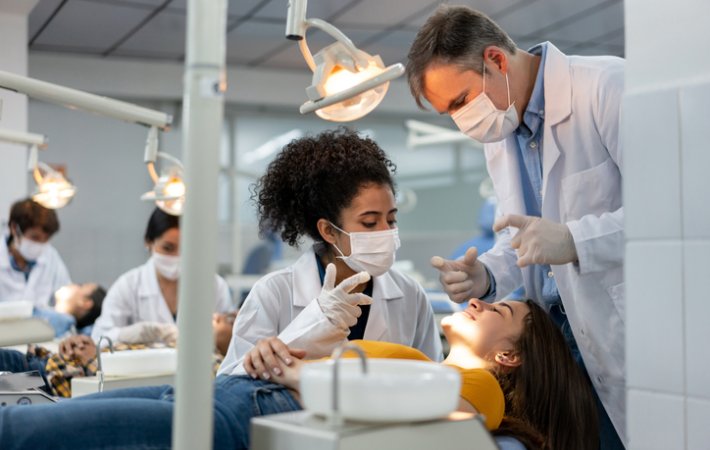 Webinar
SDF and Beyond: Patient-Centered Brush-On Therapies for Caries Management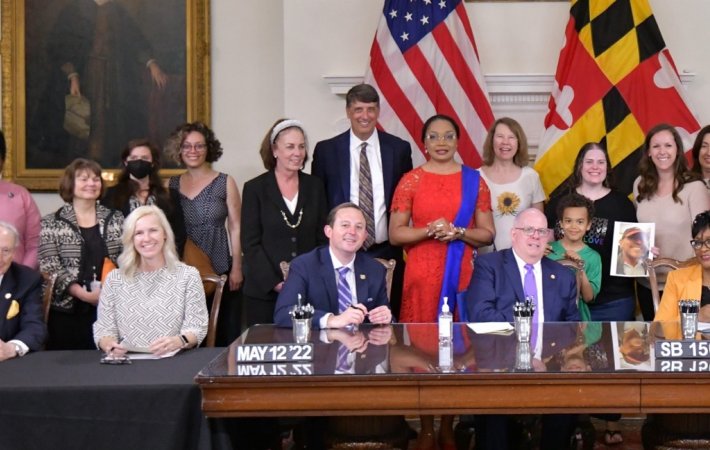 Blog Post
Maryland's Successful Path to Securing Dental Coverage for Low-Income Adults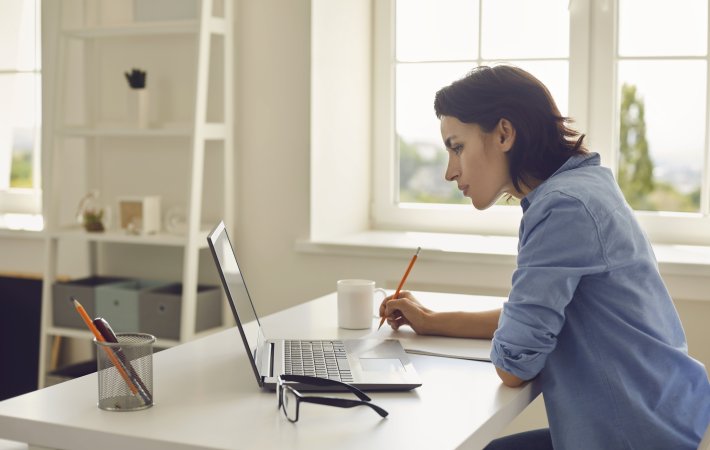 Article
Decisions in Dentistry: Update on Alternative Payment Models in Oral Healthcare