Enter your email to receive the CareQuest newsletter:
Blog
Want to hear from industry experts who are working to increase access, equity, and integration in the oral health industry? Curious about the new innovations and emerging best practices that are shaping the future of care? Explore our blog to find the stories, perspectives, and ideas that paint a picture of progress and change in oral health.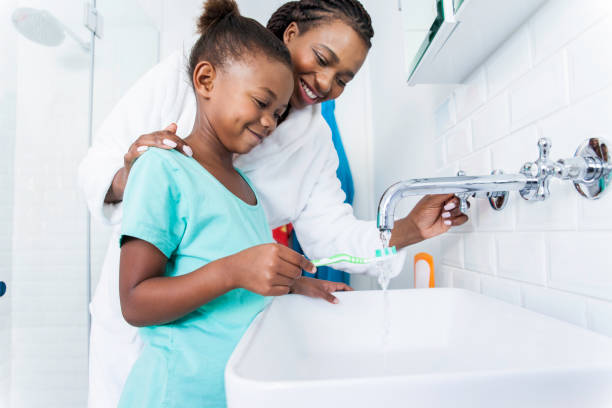 Stay Informed
Get the latest oral health news, stories, resources, and education in our newsletter. Check out a sample newsletter.
Share Your Story
Share your story – and your voice – with the oral health community.
Press Releases
Stay up to date on CareQuest Institute news, issues, and research.
In the News
See how CareQuest Institute's work is influencing the industry.