Blog
Explore stories, perspectives, and innovations about oral health.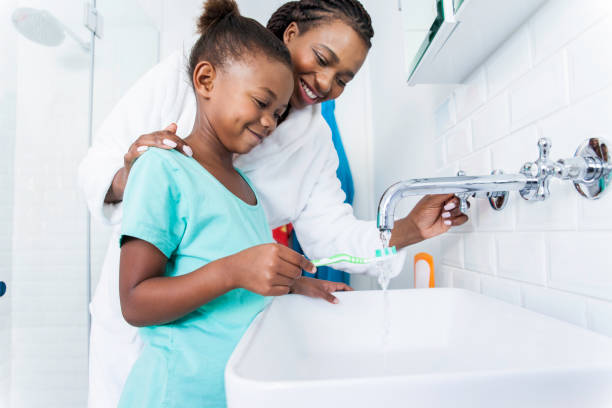 Stay Informed
Get the latest oral health news, stories, resources, and education in our newsletter. Check out a sample newsletter.
Press Releases
Stay up to date on CareQuest Institute news, issues, and research.
In the News
See how CareQuest Institute's work is influencing the industry.