An Analysis of the Field and Recommendations for Improvement
What can advocates, funders, and community-based organizations (CBOs) do to improve the oral health of underserved and marginalized communities?
In 2020, Community Catalyst embarked on a research project, with the support of CareQuest Institute, to examine key aspects of this question related to advocacy and community engagement. A new report provides a roadmap — including key data and recommendations — that will help build partnerships that promote sustainable, equity-informed, community-driven advocacy.
Key recommendations from the report include:
Cultivate funders outside of oral health.
Invest in effective coalition building.
Strengthen advocates' competency in community engagement.
Equitably boost resources for community-based organizations.
Evaluate if advocacy strategies are centering communities.
Dedicate funding for long-term success.
Assess progress in many ways.
The project examined how to strengthen advocacy efforts that more effectively promote equity, engage marginalized communities, and meet their oral health needs. The research process for the report, which was co-authored by CareQuest Institute experts, consisted of qualitative interviews and quantitative pre-interview surveys with 22 participants from 12 states, including 9 statewide advocacy organizations, 6 CBOs, and 7 funders.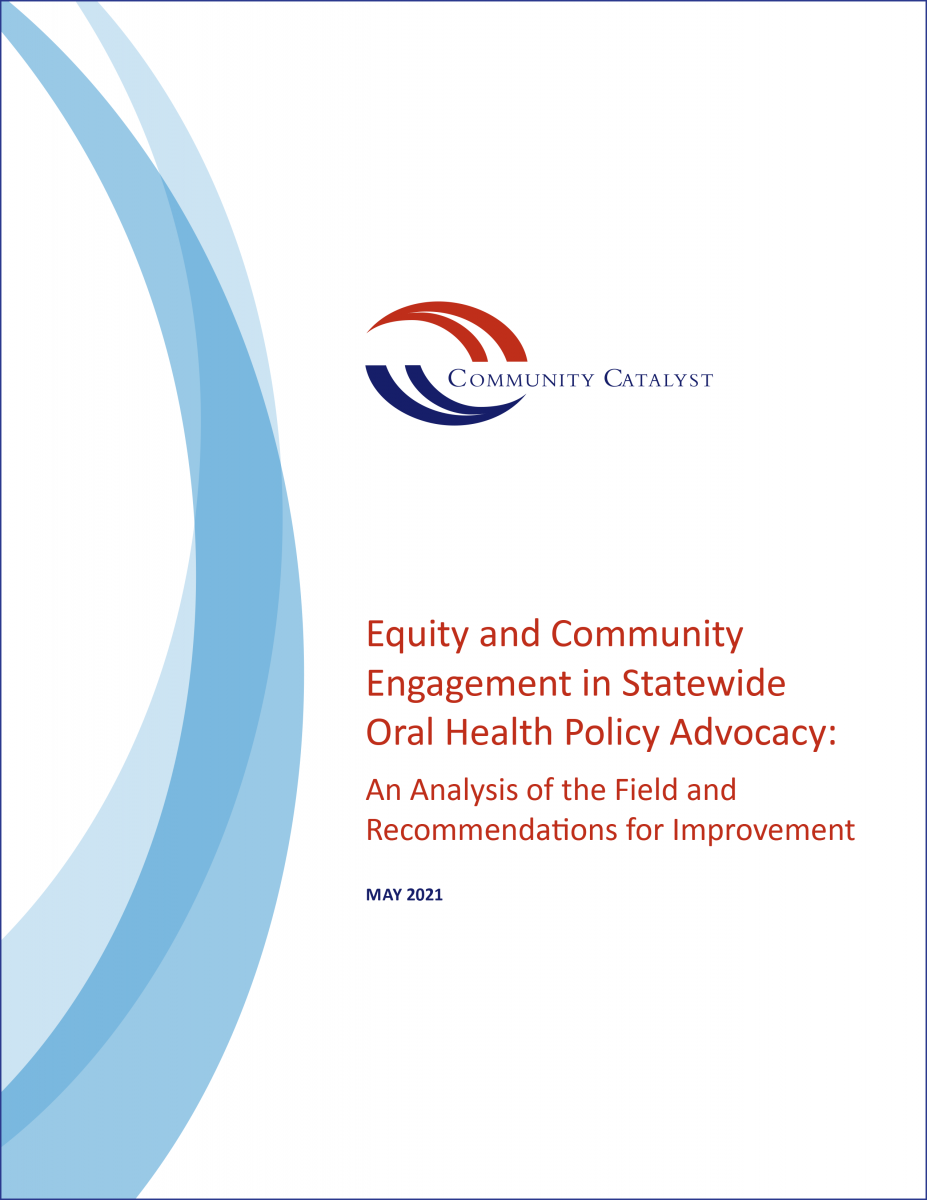 You may also be interested in: