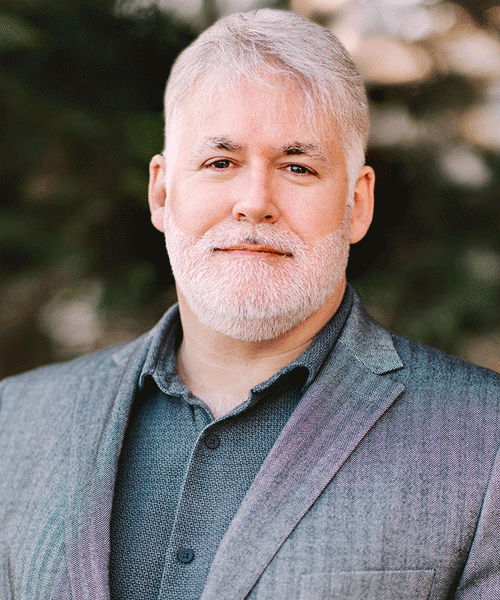 Ward Carapetyan
Vice President, Information Technology
Ward Carapetyan serves as vice president of information technology for CareQuest Institute for Oral Health. In this role, Ward ensures enterprise technology and security while advancing the organization's technology strategy.
Before joining CareQuest Institute, Ward was chief information officer and chief information security officer for Broadscope Fund Administrators, where he led a digital transformation and shifted the firm's entire on-premises business to the cloud. Before Broadscope Fund Administrators, Ward served as direct of information technology for Palmeri Fund Administrators. Following State Street's acquisition of PFA, Ward managed private equity IT and global projects for State Street's private equity fund services group and hedge fund services group. He began his career at Merrill Lynch on the Trusted Global Advisor (TGA) project team.
Ward pursued his computer engineering education at the University of Colorado and holds a bachelor's degree in real estate from New York University.