Online Courses
Our interactive online learning courses cover best practices and innovations across clinical care, teledentistry, practice management, and more. Register below to start earning Continuing Education (CE) Credits.
ADA Continuing Education Credits
As an ADA CERP Recognized Provider, CareQuest Institute for Oral Health offers free online courses. Earn more than 20 CE credits for completing online courses and series.​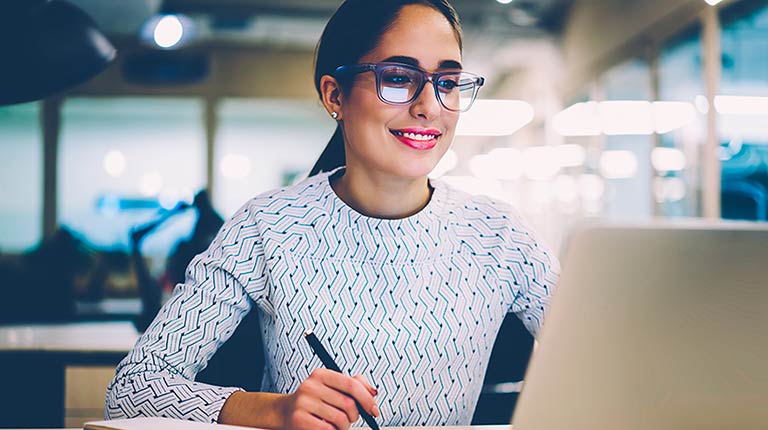 *Online courses developed before March 29, 2021, were offered by the DentaQuest Partnership for Oral Health Advancement. All nonprofit programs from the Partnership are now part of CareQuest Institute for Oral Health.
---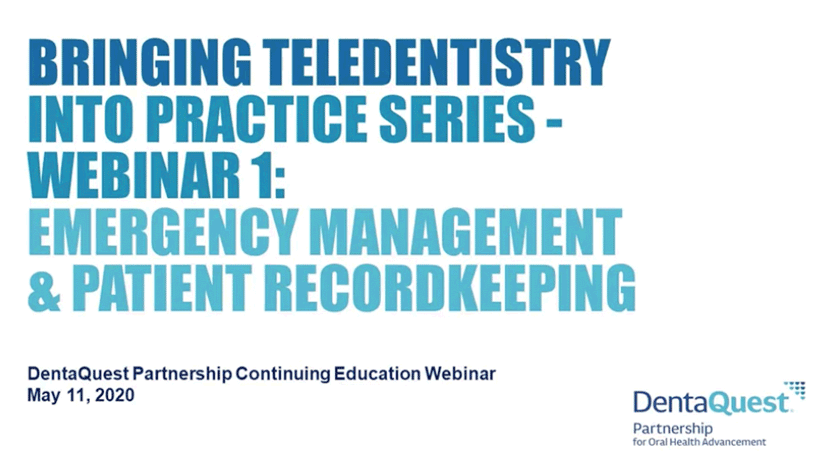 Bringing Teledentistry into Practice Series
The Bringing Teledentistry into Practice series focuses on providing alternative methods to care through technologies and establishing positive provider-patient experiences.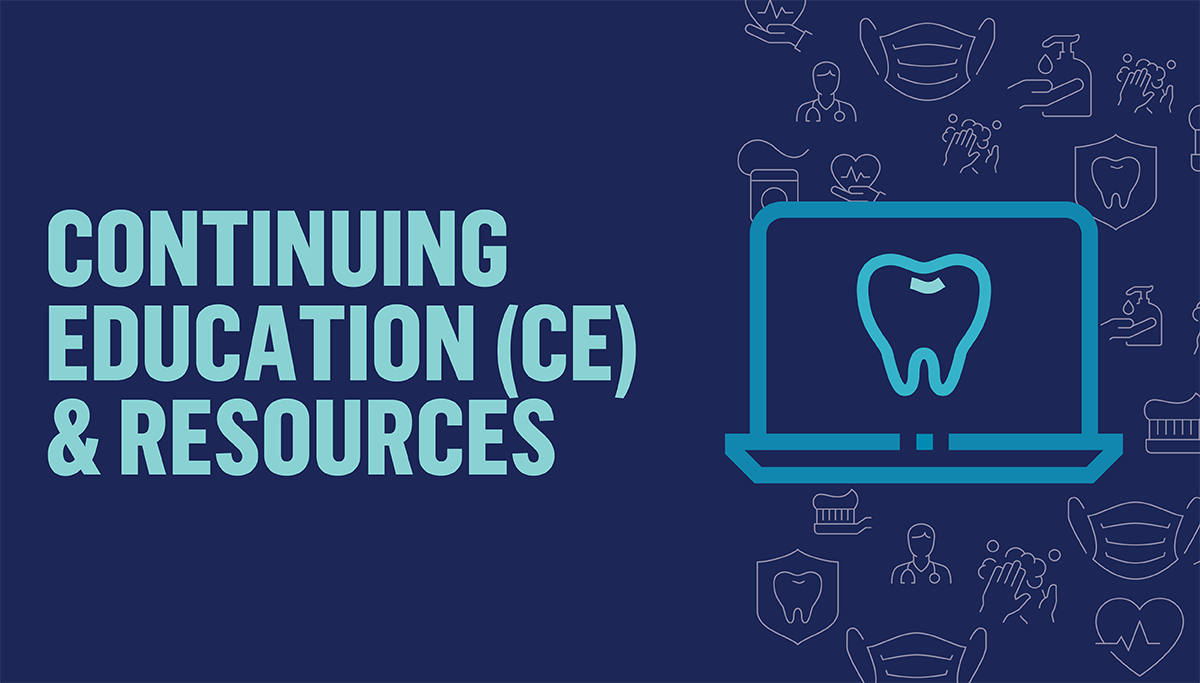 COVID-19 Education Series
The COVID-19 Education series contains key information on infection control and alternative methods to care, such as teledentistry, during a public health crisis.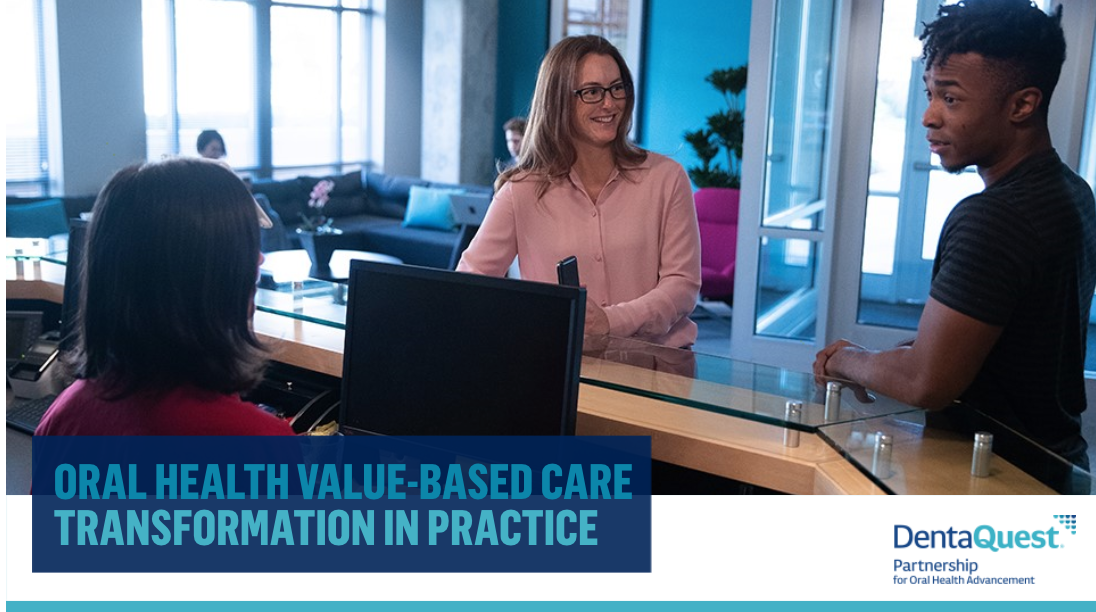 Oral Health Value-Based Care Series
The Oral Health Value-Based Care series highlights the integration of oral health care into primary health care, the benefits of implementing payment reform and shares stories of VBC transformation in action.
Special Topics Series
The Special Topics series consists of individual modules designed to increase your knowledge of special topics around improving oral health. Some modules may provide information that is new to you. Others may shed new light on the familiar.
Safety Net Dental Practice Management Series
The Safety Net Dental Practice Management Series learning series consists of 30 to 60 minute online learning modules designed for dental directors and dental practice managers.
Disease Management Series
The Disease Management series consists of 30 to 40 minute online learning modules including an Overview module. Each module was designed to promote and increase prevention-focused thinking about oral health care.
---



CareQuest Institute for Oral Health is an ADA CERP Recognized Provider.

ADA CERP is a service of the American Dental Association to assist dental professionals in identifying quality providers of continuing dental education. ADA CERP does not approve or endorse individual courses or instructors, nor does it imply acceptance of credit hours by boards of dentistry. Concerns or complaints about a CE provider may be directed to the provider or to the Commission for Continuing Education Provider Recognition at ADA.org/CERP.